EMPOURIUM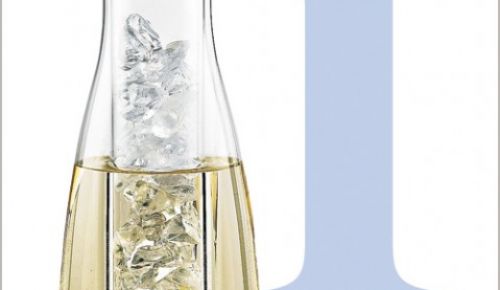 Chill out this summer with refreshingly stylish coolers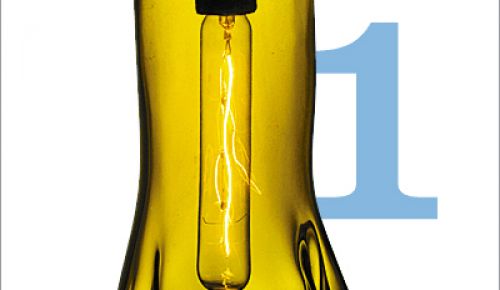 Illuminate your next wine tasting with eno-inspired lighting.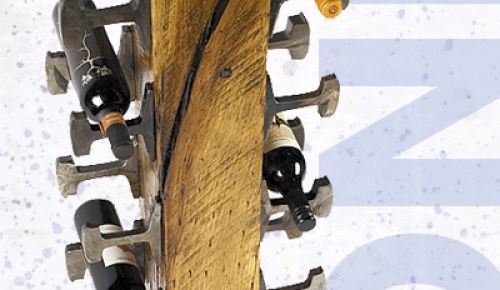 Give your bottles a sense of structure and style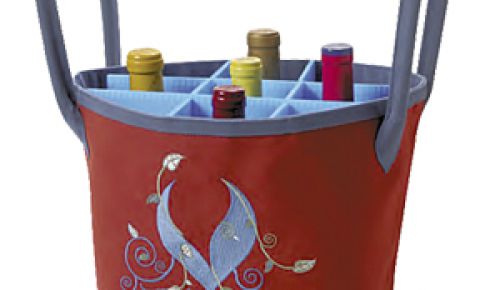 These stylish wine carriers are all that and a bag of sips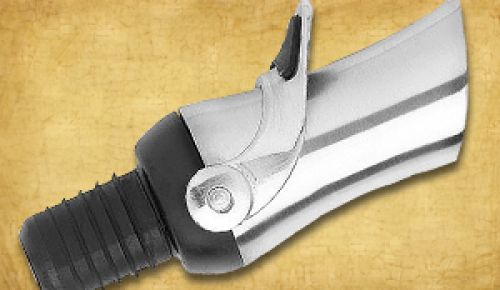 Put a cork in it and save your wining for later
Media Not Found, or not supported
Pour your heart out with these handpicked gift ideas 1. Wickedly Wild Recycled Wine Bead BraceletJewel your princess with this fine wine piece made by Trudi Madison. Handmade beads from recycled wine ...