Bagging Rights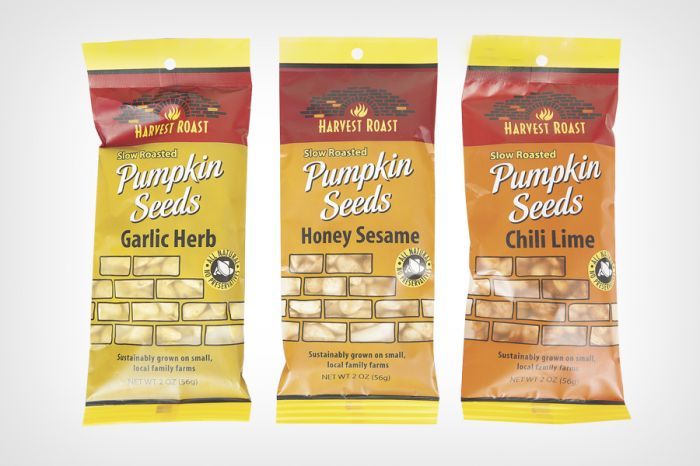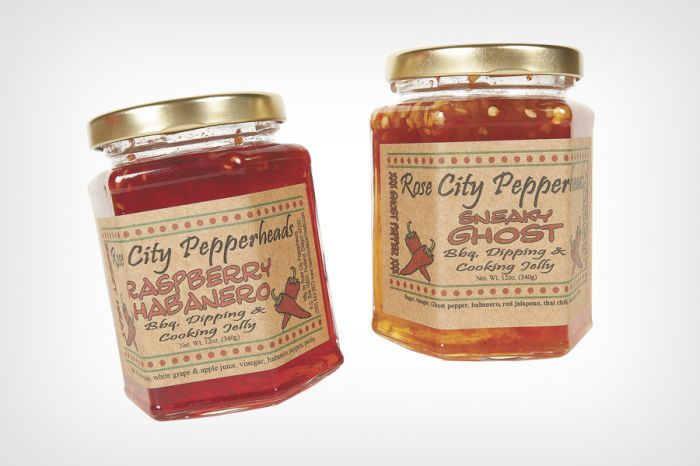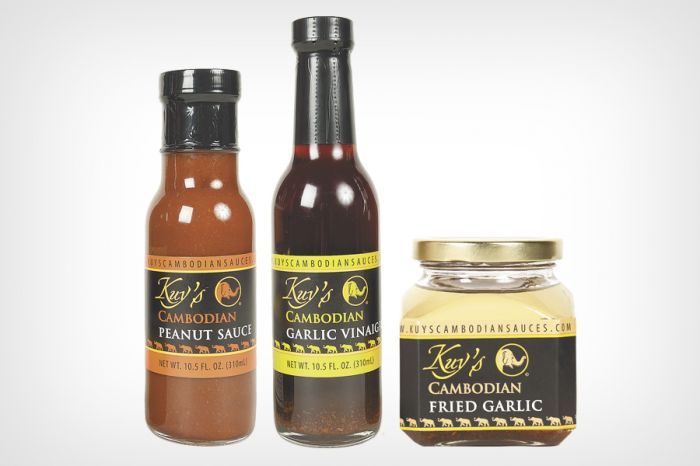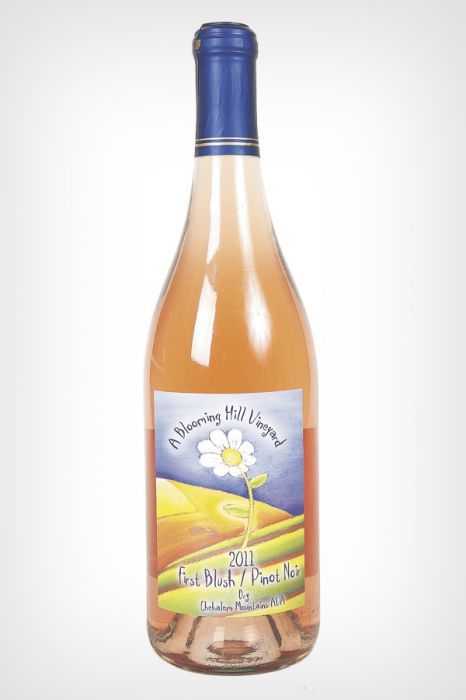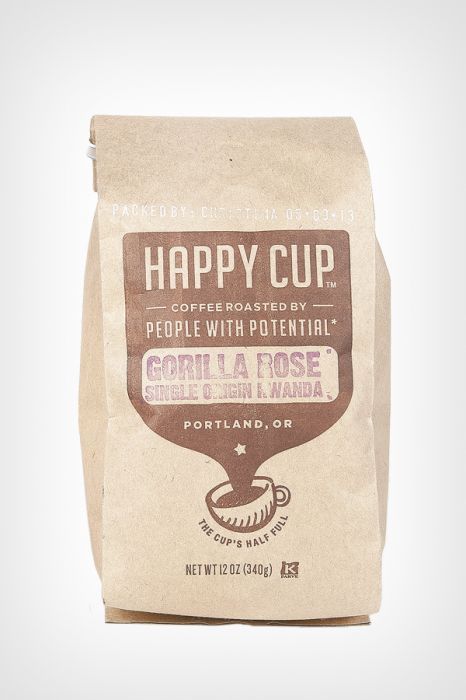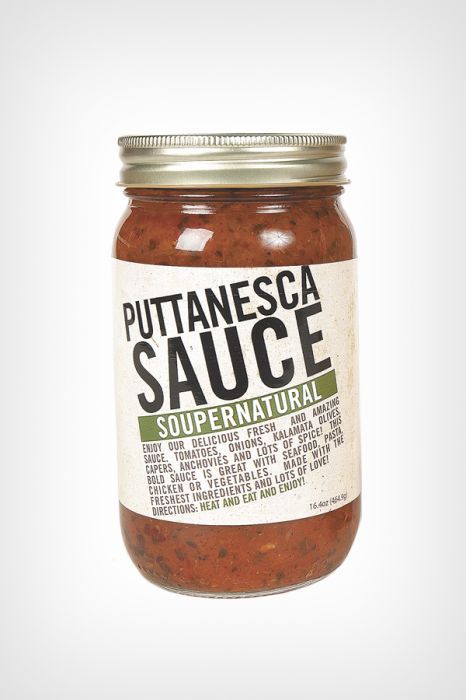 Although the suburb of Beaverton is smaller than Portland, its farmers market has the Rose City beat. With 15,000 to 20,000 visitors each week, the Beaverton Farmers Market is currently the single largest, all-agricultural market in the state and considered by many a destination in itself.
Founded in 1988, the Market has always offered a fantastic variety of vendors — about 170 this season — selling a wide range of products. Week after week, patrons return for plants, flowers, produce, meat, jams, sauces, cheeses, pastries, pasta, chocolate and more. Of course, hot, fresh food is also available; and new to this year is Local Liquid, an area dedicated to craft beverages, including wine, beer, spirits and more.
The Market is ideal for families with its proximity to the Beaverton Library and City Park, featuring a playground, interactive fountain and picnic tables, too. Starting this year, four-legged friends are also welcome with a brand new dog-sitting service provided by HomePlate Youth Services of Washington County.
Whether you come with your kids, your canine or by yourself, bring a big, sturdy bag — you will fill it to the brim — and take pride in buying local, fresh, fine products at one the best markets in the state.
Harvest Roast Pumpkin Seeds
With its start at the Beaverton and Portland farmers markets, Harvest Roast has been crafting healthy snack alternatives since the '90s. Founder Mark Andresen grows a special variety of pumpkin that produces premium seeds containing plumper meat and more tender hulls; he then roasts them in small batches for the highest quality. Flavors include: Sea Salt, Jalapeño, Garlic Herb, Chili Lime and Honey Sesame. www.harvestroast.com
Kuy's Cambodian Sauces
Kuy ("Kwee") immigrated to the U.S. as a young refugee from Cambodia. While her extended family settled in Tacoma, she eventually started a restaurant in Saint Helens, north of Portland. For more than 25 years, she'a served flavors of Southeast Asia and perfected her exotic sauces. Products include: Sweet Chili Sauce, Stir Fry Sauce, Garlic Vinaigrette, Peanut Sauce, Chili Oil and Fried Garlic (oil). www.kuyscambodiansauces.com
SouperNatural
Portlander Heidi Liebowitz applied her decades of food industry experience to create SouperNatural in 2004. Over the years, she's built a fan base for her super fresh soups and sauces through the Beaverton Farmers Market, and now other local markets (see web). More than 30 varieties are available, as well as three pasta sauces, available for shipping: Vodka Cream Sauce, Tomato Sauce and Puttanesca Sauce. www.soupernatural.net
Happy Cup Coffee
Happy Cup Coffee, a social enterprise of The Full Life Foundation, is batch roasted in Northeast Portland by Oregonians with disabilities who want to lead productive lives, "People with Potential." Happy Cup sources ethically traded coffee and donates all profits to local vocational and recreational programs. Coffees include: Boom! Boom! (dark roast); Morning Madness (espresso roast), The Buzz (medium roast) and more. www.happycup.com
Rose City Pepperheads
In 1998, Susan McCormick cooked up Rose City Pepperheads with a few of her fellow pepper fans. They brainstormed flavors, evolving into steaming pots loaded with eclectic peppers and fruits. Jellies include: Mango Madness, Hollerin' Huckleberry, Marionberry Blast, Sizzlin' Strawberry, Apricot with Attitude, Hawaiian Jalapeño, Thai Mandarin, Ginger Garlic, Smokin' Margarita and many, many more. www.rosecitypepperheads.com
A Blooming Hill Vineyard
Having known each other for more than 40 years, Jim and Holly Witte reunited and were married in 2006 on the vineyard Jim planted in 2000. Together, the newlyweds created A Blooming Hill Vineyard & Winery, with its first vintage in 2008. Located in the Chehalem Mountains AVA, south of Cornelius, the vineyard contains 10 acres planted to Pinot Noir, Chardonnay, Pinot Gris and Riesling; current annual case production totals 1,000. Guests to the onsite tasting room, open Friday–Sunday, noon to 5 p.m., are often greeted by the Wittes' beloved vineyard dogs, Gemini and Trouble, and are encouraged to walk the beautiful grounds that are also home to 14 thoroughbred horses. www.abloominghillvineyard.com