Calendar Home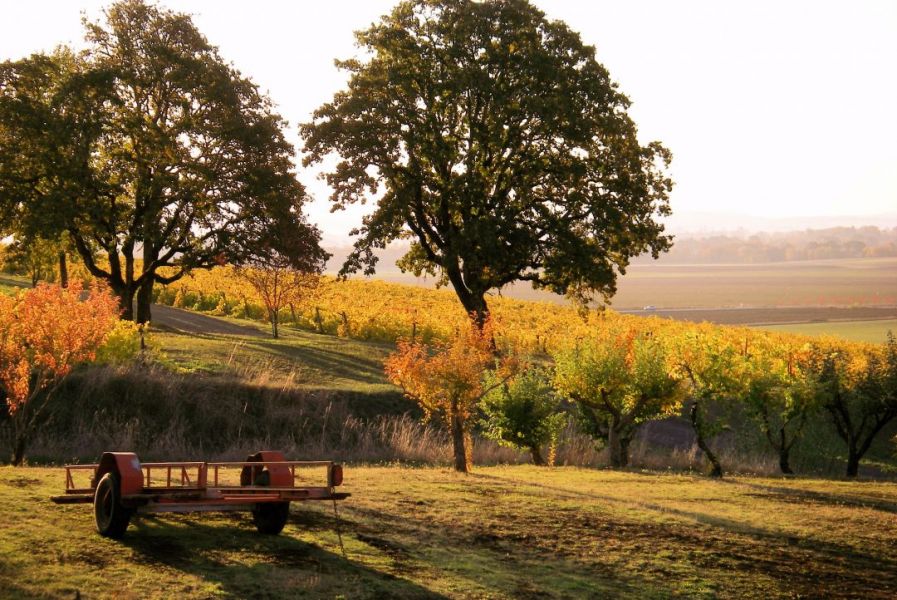 Thanksgiving Weekend Wine & Food Pairings
Join us this Thanksgiving Weekend for wine & food pairings featuring a flight of five wines and tasty bites prepared by The Barberry!

Dates: Friday, November 23rd, 11am-5pm
Saturday, November 24th, 11am-5pm
Sunday, November 25th, 11am-5pm

Cost: $20/flight includes fives wines and 5 chef prepared bites; $10 for YVV Wine Club Members.

Wines featured: 2015 Pinot Blanc, 2015 Pinot Gris, 2015 Pinot Noir Estate, 2015 Pinot Noir Tall Poppy, 2014 Riesling.
Fee: $20