Calendar Home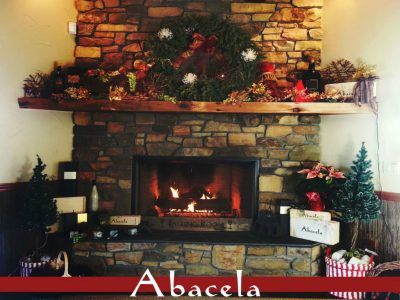 Thanksgiving Open House
Join us for the premier Thanksgiving Open House in the Umpqua Valley!

Enjoy wine tasting, light hors d'oeuvres, tour the winegrower's walk, maybe even check some gift giving off you list.

$15 entry includes wine tasting, snacks and logo glass.
Half price for Baron and Noble Club members.
Complimentary for Royal Club, minors and designated drivers.
Non alcoholic beverages will also be available.
Fee: $15