Calendar Home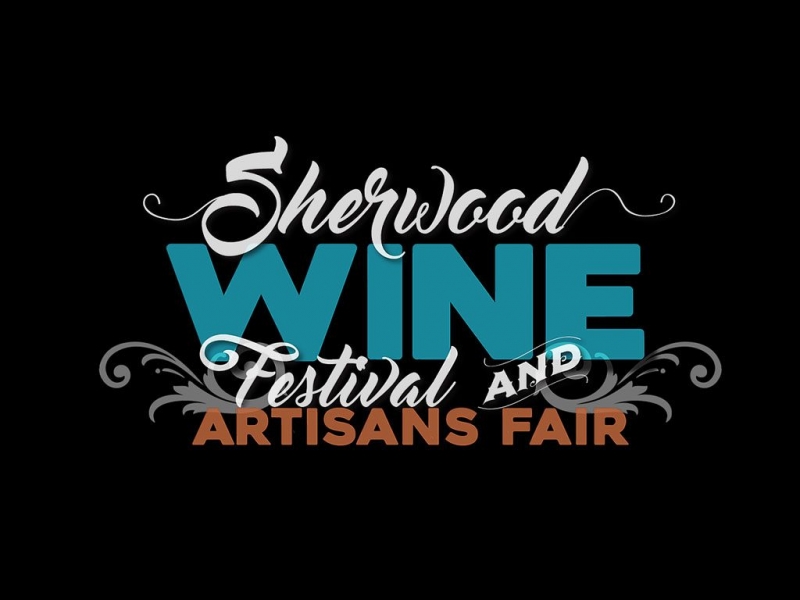 Sherwood Wine Festival
It is no secret that Sherwood has become the gateway to Oregon's famous wine country. Join us for Sherwood's 3rd Annual Wine Festival & Artisans Fair and experience our region's finest flavors.
Hosted by the Sherwood Wine Foundation.
​
The Sherwood Wine Foundation's mission is to benefit education and entrepreneurship in our community by celebrating, supporting and bringing exposure to Willamette Valley wineries and vintners.
Fee: $10 - $15