Calendar Home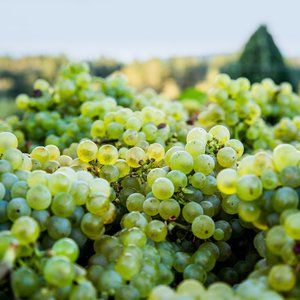 Saturday Seminar: Discovering Willamette Valley Ch
Willamette Valley Chardonnay has had a sordid history. However in the 1990's, Chardonnay made a triumphant comeback with the import of new clonal selections from France and today, Willamette Valley Chardonnay is showing it's true potential as a world class wine of distinct character.

In this tasting session, we will discuss the early history and challenges to producing high quality chardonnay in the Willamette Valley, the relationship between Burgundy and the Willamette Valley and its contrast to California with representative wines, and the revolutionary changes that have taken place to make Willamette Valley Chardonnay a contemporary benchmark for new world Chardonnay.
Fee: $Complimentary for Club Adelsheim members; $25/person for non-members.