Calendar Home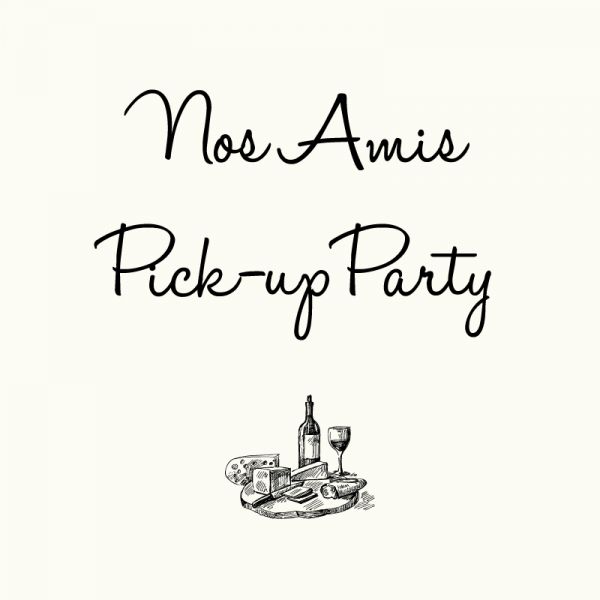 Pre-Thanksgiving Nos Amis Club Fête
We always pull out all the stops for our Nos Amis club members, and for this classic Wine Country weekend, in addition to current releases, delicious bites and a vibrant atmosphere, we'll open our cellar to share futures of our Legacy line…

For those in the know, this is the perfect time to come out to wine country and enjoy some pre-holiday bites and wine fireside.

Complimentary for Nos Amis members and their guests.

$25 for non-members.
Fee: $25/Complimentary for Nos Amis Club Members