Calendar Home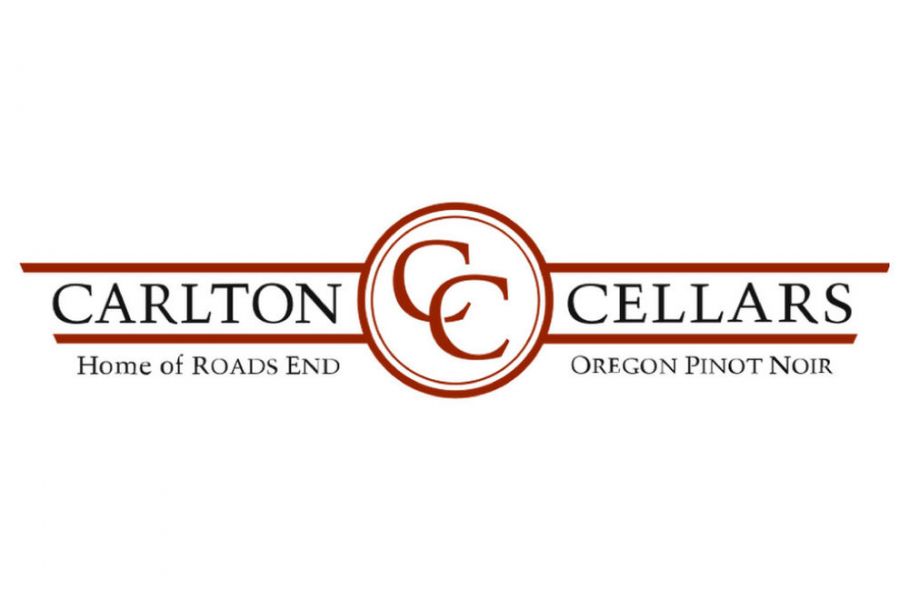 NW Food & Wine Festival
In 2018 The Northwest Food and Wine Festival returns as the definitive wine festival in Portland with a targeted half day wine and food celebration created to present a rich rewarding experience for wine lovers and gourmet food enthusiasts. Held on a Saturday, November 10th at the Oregon Convention Center, Exhibit Hall E, the festival kicks-off for VIP ticket holders with the Big Grand Wine Tasting Event from 3 to 5 pm and followed by General Admission from 5 to 8 pm.

Guests can expect a floor filled with over 600 wines and dozens of restaurants and gourmet food tastes which feature an incredible array of options for pairings. All guests will receive a wine glass, and be able to navigate the floor, smelling, savoring, and seeing the bounty of the northwest, delighting in its offerings. Whether enjoying the raw oysters and wonderful seafood, chocolate with fresh strawberries or the one-on-one conversations with the restaurants involved all will appreciate the epicurean atmosphere. Industry booths of gourmet food wine and culinary accouterments will introduce their brand or product to all guests. The festival also highlights spirits, beers, lamb and all things good! Spirits, wines and some food may also be purchased to be enjoyed later at home.

This year, more focus on exquisite food selections that are both innovative and unique.
Fee: $95