Calendar Home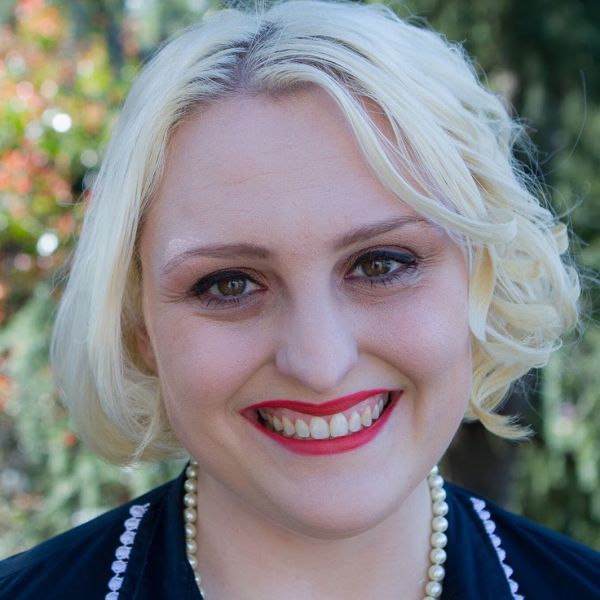 Author Tabitha Blankenbiller
Meet Tabitha and be among the first to enjoy her book, "Eats of Eden." Following the reception and reading, copies will be available for autograph.

No charge to attend, wines by the glass, beer and soft drinks are available for purchase.

Eats of Eden is a trip into the memory, into the stomach, and into the heart of every woman. These essays of tasty bites, writing, coming-of-age, family, sex, self-esteem—and above all, overcoming personal odds to live your best life—are complete with mouth-watering recipes and memories that will change your relationship with food forever. From self-identity to love affairs with the sinking of the Titanic to cheese snobbery to reconciling the unanswered questions of a lost friendship, the home-loving socialite at the heart of this memoir dishes and dines on fashion, feminism, fabulousness, and food.

Eats of Eden follows a year of attempting to write a novel, and the daily life, occasional revelations and passions that feed, distract, complicate, and enrich that process—in the author's case, constant detours into the kitchen. It's a book about writing, eating, and surviving in the modern west, from literary hustling at the Doug Fir Lounge, to waiting for life-altering emails around a stew-cooking campfire at Crater Lake.