Calendar Home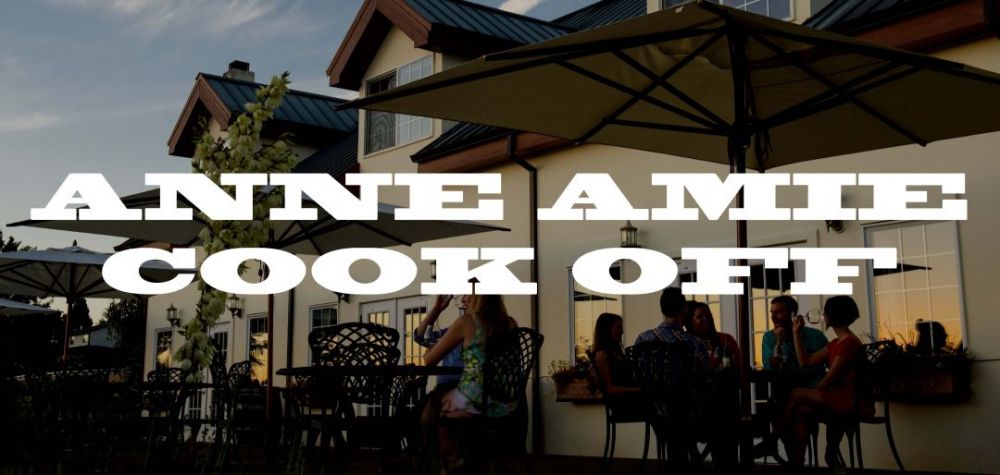 Anne Amie Cook Off
Join us at Anne Amie Vineyards' newest summer tradition. On June 30th we will be hosting our 1st annual Anne Amie Cook Off!

Inspired by a classic cable food show, we're pitting two members of our staff against one another, and we need judges. That's where you come in! Guests will be treated to two 3-course meals complete with wine pairings, and will be responsible for determining the evening's winner. All the while, guests will enjoy the best sunset view in the Willamette Valley.

Tickets on sale now!
Fee: $75