Calendar Home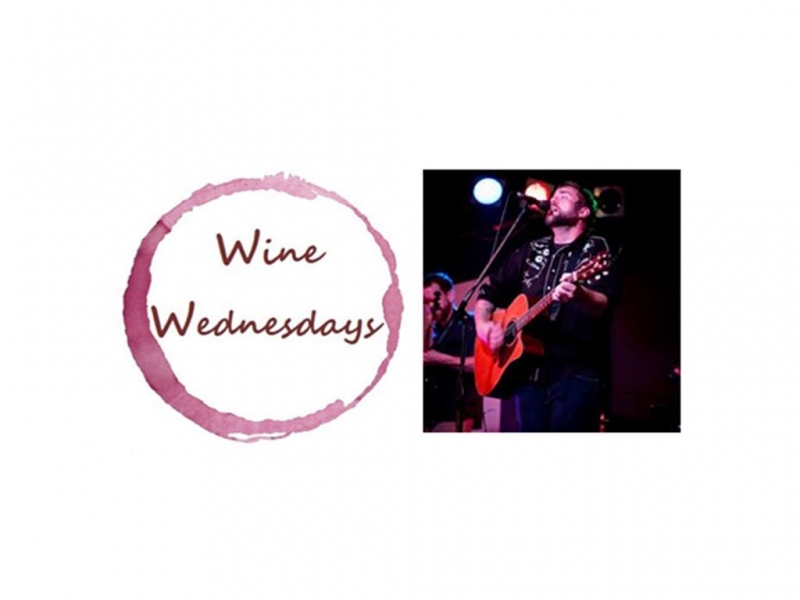 Wine Wednesday @ Youngberg Hill with Ships to Roam
Please join us for our Annual Music Night Series, supporting local musicians every Wednesday from 6-8PM. Wine, beer & food truck is available. There is no cover charge. Come enjoy with us!

Ships to Roam

GENRE: Northwest Folk/Rock

BIO: The pub is hopping, the band is original. They sound like Oregon. You hear poetry in the music that speaks of the ocean, the rain, the desert, life, love and loss. Some of it sounds somber, but it is also so cheerful, even optimistic. It's truly original. Ships to Roam was born in 2005 as the solo project of singer/songwriter Jerome Blankenship. Finally, after years of searching, a four-piece band that brings an exciting, danceable twist to the music was formed in McMinnville Oregon.
Fee: $Free