Calendar Home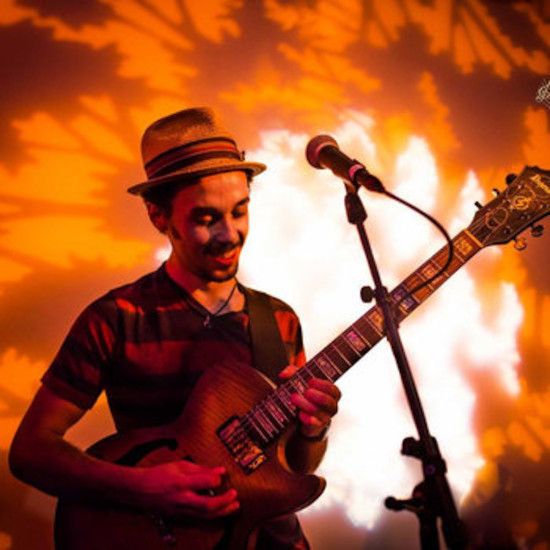 Wine Wednesday @ Youngberg Hill with Dante Zapata
Please join us for our Annual Music Night Series, supporting local musicians every Wednesday from 6-8PM. Wine, beer & a food truck is available. There is no cover charge. Come enjoy with us!

Dante Zapata

GENRE: Blues & Soul

BIO: Dante has been playing and performing since childhood. He was born and raised in McMinnville, OR, the heart of pinot noir country. Dante now resides in the ever-growing city of Portland, OR.

He is first and foremost a Blues and Soul musician, but he's also known for playing anything from folk to gospel to reggae.

When Dante is not performing, he regularly enjoys dancing, drumming, and creating.
Fee: $Free Admission