Calendar Home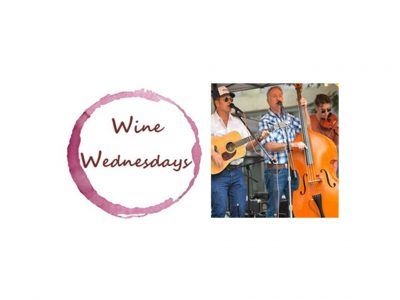 Wine Wednesday @ Youngberg Hill with Bootleg Jam
Please join us for our Annual Music Night Series, supporting local musicians every Wednesday from 6-8PM. Wine, beer & a food truck is available. There is no cover charge. Come enjoy with us!

Bootleg Jam

DATE: July 11th

GENRE: Country, Bluegrass

BIO: This McMinnville-based country bluegrass band is sure to get you dancing in no time! Playing classic tunes as well as originals, Bootleg Jam is a local favorite. Guitar, upright bass, fiddle, and occasional surprise instruments are tied together by tight vocal harmonies. Covering topics ranging from whiskey to love, this band is one you won't want to miss.
Fee: $Free