Calendar Home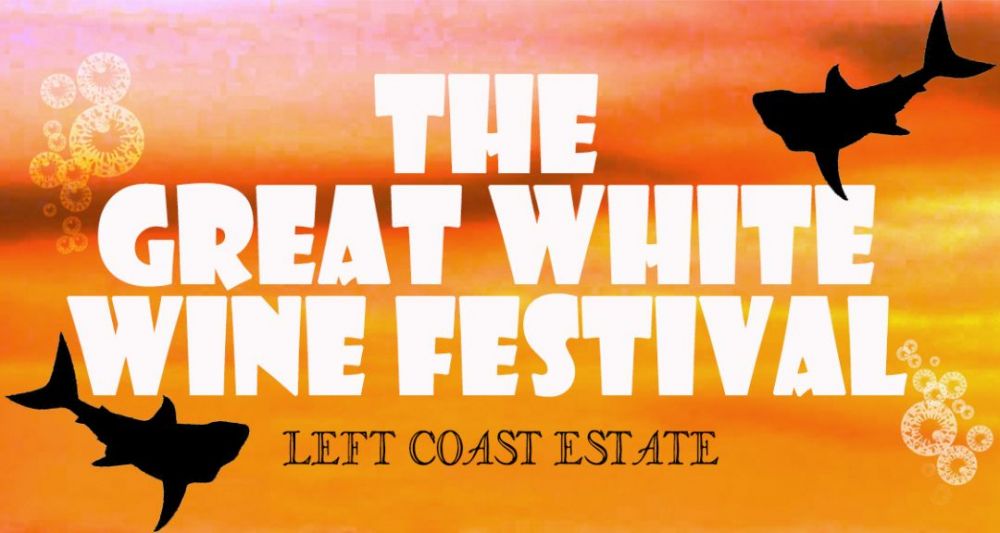 The Great White Wine Festival at Left Coast
With summer in full swing, it's time to taste some of the region's outstanding and unique white wines at the second annual Great White Wine Festival hosted at Left Coast Estate.

Relax and sip the summer sun from 12-7pm with live music to set the atmosphere and family friendly yard games, activities, and the chance to win prizes!

Admission of $25 includes tasting tickets, game tickets, and a souvenir GoVino wine glass.

Complimentary entry for Club members.
Fee: $25