Calendar Home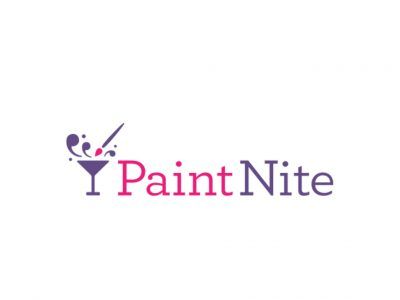 Paint Nite at Helvetia Winery
PaintNite on Sunday afternoons has been a regular on our summer calendar for the last three years. If you've participated on a warm Sunday afternoon with a group of friends, you'll know why it's a favorite.

Whether you've ever painted in your life or not, PaintNite offers what you need to gauge your artistic talent so you'll know whether to give up the day job and take up acrylics or just enjoy an afternoon with friends while honing your ability to distinguish between mauve and magenta.

Dates are scheduled in June, July, August, and September.
Fee: $45