Calendar Home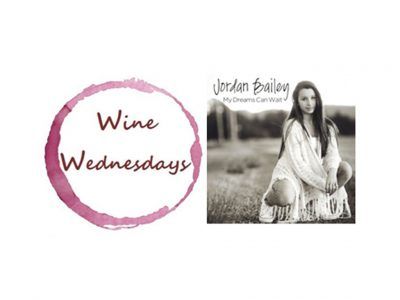 Music Night Series
Please join us for our Annual Music Night Series, supporting local musicians every Wednesday from 6-8PM. Wine, beer & a food truck is available. There is no cover charge. Come enjoy with us!

Jordan Bailey

GENRE: Singer/Songwriter, Pop, Pianist

BIO: From McMinnville Oregon, Jordan Bailey started singing at 8 years old and hasn't looked back. An accomplished performer beyond her years. But don t be mistaken. This fresh-faced singer/songwriter/pianist is a girl with a big voice, brimming with passion and ready to make herself known!
Fee: $Free Admission