Calendar Home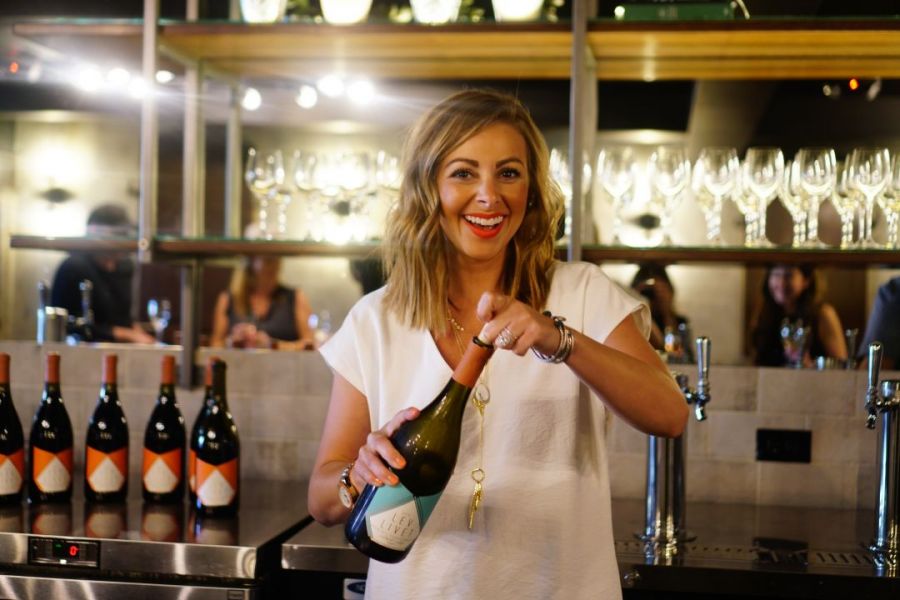 Lev Livet Wines Pop Up Tasting Room
Welcome to Lev Livet Wines! We are a local vineyard located in the NW hills of Portland, Oregon and have been producing grapes and wine for nearly 20 years. We've recently rebranded are a currently working at expanding and adding new wines into our collection.
.
Currently we have 2016 Estate Pinot Noir, 2016 Estate Chardonnay and 2017 Estate Rosé for sale. We don't have a tasting room onsite (yet!) so we're teaming up with our friends over at Function PDX to do a couple of pop up tasting events this summer!
.
Lev Livet is Danish for "Live life." After 8 years in the corporate world Kelly (one of the owners) decided to leave and do something she is extremely passionate about. Our motto is "Live life. Drink all the wine." So let's do it!
.
Come sample our wines, get a flight, have a glass pour and go home with a bottle or two! Kelly & Ryan, the owners, can't wait to continue to get their wines out there for everyone to try and have fun with you all! We will see you there! Cheers!