Calendar Home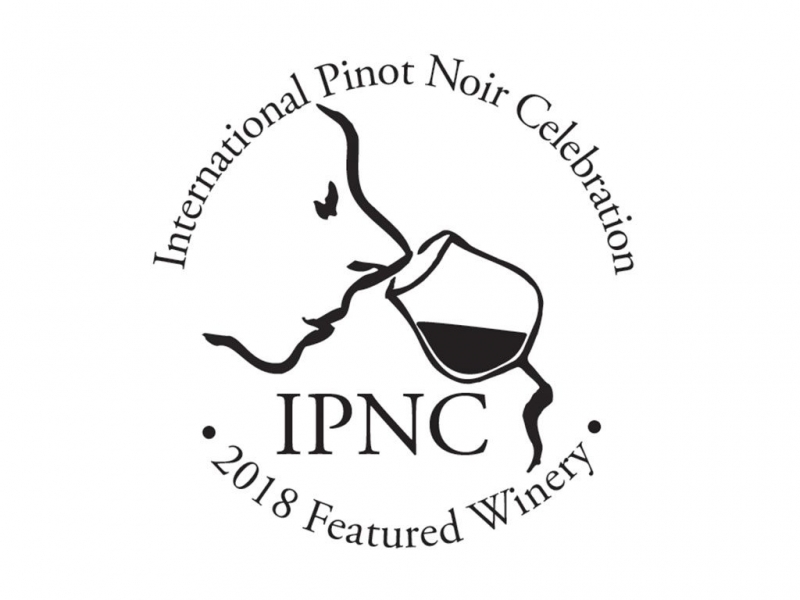 IPNC Dinner at Youngberg Hill
32nd IPNC ANNIVERSARY CELEBRATION

Join us at Youngberg Hill to celebrate 29 years of history with dinner prepared by an internationally acclaimed chef from Burgundy, Katherine Frelon. Katherine is the founder of cookery school in Burgundy and also through the Burgundy area from Chablis down to Beaune, Cote de Nuits and beyond. This promises to be a spectacular evening. We ll enjoy a feast of local, seasonal ingredients of great food with a French flair paired perfectly with a library of our wines. This will be a most magical evening of wine, food and the most spectacular view in the valley.

Price: $125 per person (gratuity included)

Availability: Space is limited.
Fee: $125