Calendar Home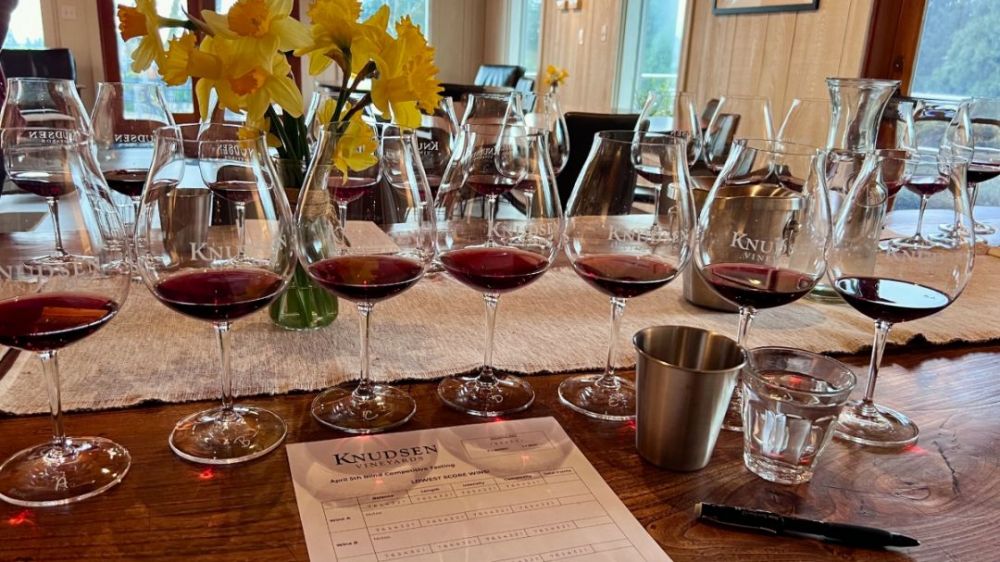 Fireside Series - Blind Tasting Exploration
Have you ever wondered why we blind-taste wine or have you wanted to try a blind wine tasting?

Join us for this intimate sensory exploration and enjoy a blind flight of white and red wines. We can't give you too much information or it will take the mystery out of the blind tasting!

Guests will learn the benefits of tasting blind, indulging their senses as they take time to appreciate the many qualities and unique identities of each wine.

You will enjoy the grand reveal of each wine at the end of the tasting!
Fee: $55