Calendar Home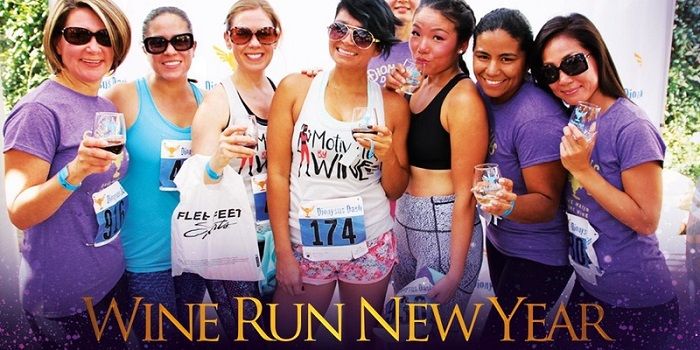 Dionysus Dash Vineyard Run
Dionysus Dash is coming to Winter's Hill Estate to host a 5k trail run complete with wine tasting! We hope you'll join us!

Are you worthy to run with Dionysus the Greek God of Wine? Please join us for a 5k run/walk through the beautiful vineyards at Winter's Hill Estate. This event is for the novice and avid runners, wine tasters and Greek walkers.

We will have wine tasting, music and awards. It is time to RUN with the "Greek God of Wine" Dionysus We encourage everyone to bring out their TOGA's and greek head pieces.