NEWS / FEATURES
¡Salud! tasting puts exclamation point on recent Pinot vintage
Southern Oregon wineries show impressive portfolios in Portland
As the gift-giving season approaches, young wine buyers look for a good price and a good story
Subterra, a new restaurant in Newberg, is reminiscent of many of Europe's underground eateries.
Oregon wine industry to discuss a range of hot topics at Eugene Symposium in February.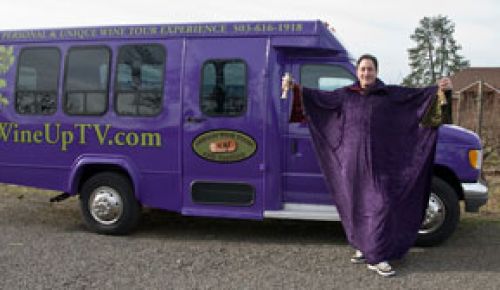 In mid-January, Oppenheimer launched www.WineUpTV.com, an online video blog about wine. For those wine geeks out there, you know that this is not a new idea; Oppenheimer knows that, too.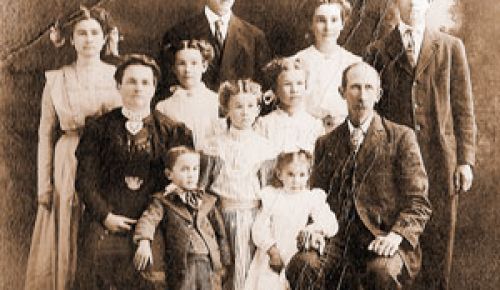 Darlene Looney is justifiably proud of the fact that Aramenta Cellars, the winery she and her husband, Ed, founded in 2000, makes wine from grapes grown on the very same land relatives began farming back in the early 1900s.