Calendar Home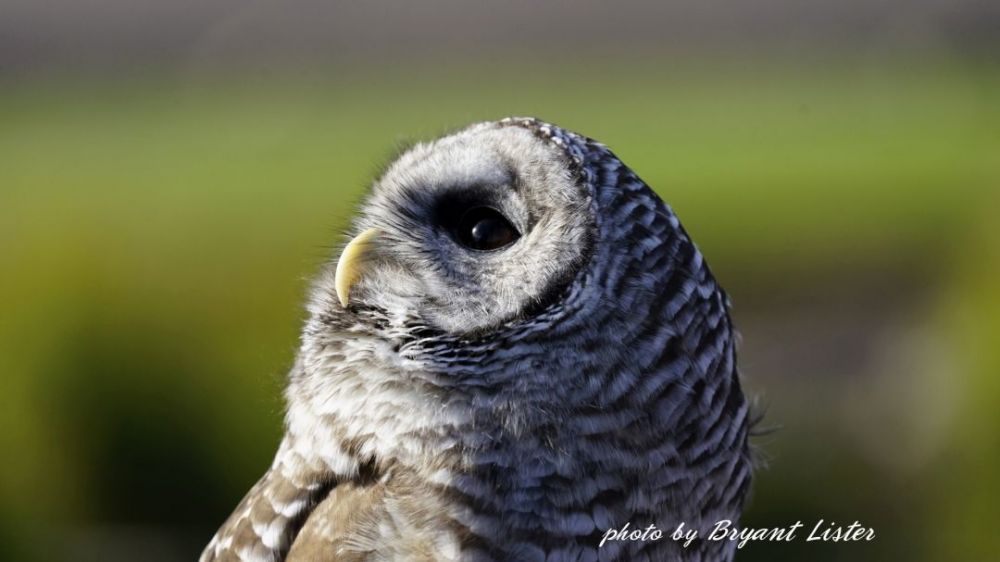 Wings & Wine - Celebrate Earth Day with Nature
Earth Day is WILD at Erath.
For this unique event, join Wings Over Wine and Erath Winery as we celebrate the Earth and eco-conscious practices that benefit you and the wines you love. Learn about nature and co-existence from the experts - live owls, hawks and falcons. You may even find out how mischievous a raven can be. Through the generosity of Erath Winery and you, your attendance supports the care of Oregon wildlife.

Our friends from Wings Over Wine will be joining us to teach about how they rehabilitate birds of prey for release over vineyards, like our very own Willakia Estate Vineyard (Yes, there will be live birds on site!). Several of our favorite environmental organizations will be on site to provide education on their efforts while you sample through our special Earth Day Wine Flight.

All event fees for the weekend will be given to PERCH Wildlife Education, whose mission is to educate people about native species and raise funds for non-profit medical and rehabilitation efforts for Oregon's native species.
Fee: $15