Calendar Home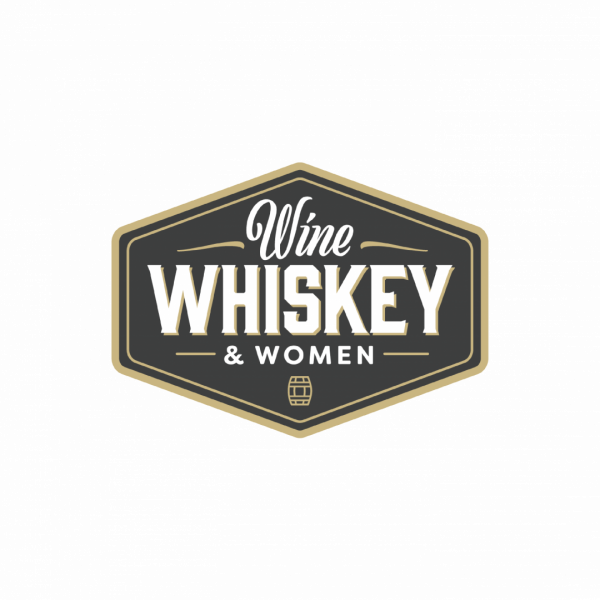 Wine, Whiskey and Women: The Expo!
Everyone deserves to be celebrated. "Wine, Whiskey and Women: The Expo! Presented by COUNTRY Financial" is all about bringing together women of all backgrounds to celebrate, encourage, support, and empower one another; making sure every woman feels valued, exactly where they are in life. And to re-emphasize, perhaps most importantly, Wine, Whiskey and Women is about celebrating, because everyone deserves to be celebrated!

Our next event is coming to Salem on April 7th, from 4:00 pm - 9:00 pm, at the Willamette Heritage Center. The $10 ticket entry entitles women to wine samples (notably Willamette Valley Vineyards), whiskey samples (notably Heritage Distillery), chocolate samples from the famous Moonstruck Chocolate Co., and a pop-up version of the well-know "Farmhouse Show" from Aunt Bee's House of Salem. Along with the women-owned or operated businesses being present, the event will also feature two presentations: a cocktail mixing demonstration, led by Improper Goods (a 2017 Good Food Award Finalist) owner Genevieve Brazelton as well as a clothing demonstration on "Style Identity Analysis" which identifies your authentic, most flattering lines that harmonize with your natural geometry, led by Lauri Smith (owner of Bella Design Collective).

This symbolic and empowering event allows women to come together to share experiences, to connect with one another, and to feel encouraged about who you are as a woman in today's culture.
Fee: $10