Calendar Home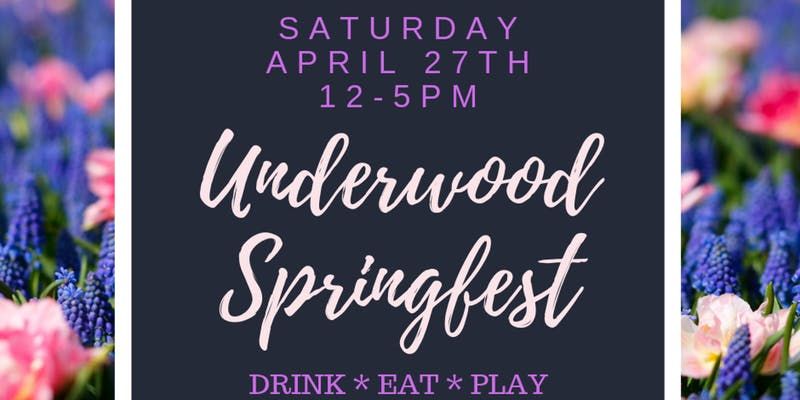 Underwood Wineries SpringFest
It's time to celebrate!
The snow has melted, wildflowers are blooming, spring has returned to Underwood Mountain!
Join us on April 27th as we welcome new wine releases, wildflowers, sunny days and bud break in the vineyard.
Attendees will receive a commemorative wine glass, 3 tastes of wine at each Underwood Winery, food pairings with special house-made or locally curated tapas, Outdoor yoga in the morning, and a vineyard walk on Underwood Mountain.

**Discount Tickets for Wine Club Members of Aniche, Hawkins, and Willow Wines. Ask your winery for details and promotion code if you are an active wine club member.**

Participating Wineries: Open from 12:00-5:00pm
AniChe Cellars – 71 Little Buck Creek Rd, Underwood, WA 98651
Hawkins Cellars – 10401 Cook-Underwood Rd, Underwood, WA 98651
White Salmon Vineyard Tasting Room – 63281 WA-14 Underwood, WA 98651
Willow Wine Cellars – 10481 Cook-Underwood Rd, Underwood, WA 98651

Pre-tasting Activities: 10:30 a.m. – Noon
10:30 – 11:30 a.m. Yoga with Kristy Kicklighter, followed by a Vineyard Walk at Hawkins Cellars.
Questions? Call 503.505.4359.

A portion from each glass sale will be donated to Friends of the Gorge.

Don't Delay, ticket prices increase after 5 p.m. on April 26th.
Fee: $25