Calendar Home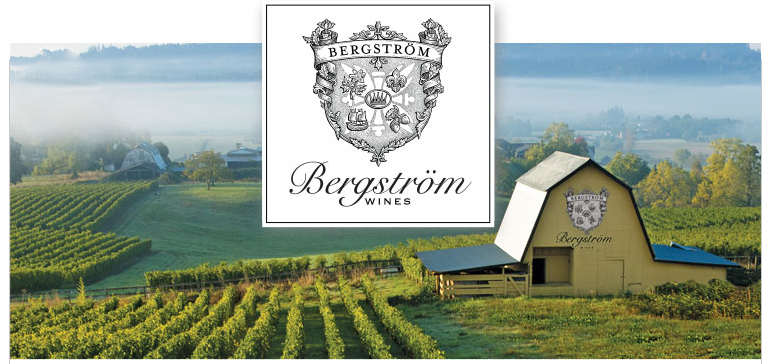 Spring Release Party
Join us as we celebrate the release of our 2016 Silice Pinot Noir, 2016 Temperance Hill Vineyard Pinot Noir and 2016 Winery Block Pinot Noir (only available in magnums). Enjoy current winery exclusives, spring release wines and delicious food from Crown Paella.

Our members love the tradition of having Crown Paella featured at our Spring Release party,
and we are so happy to have them back. Owners Scott and Emily Ketterman specialize
in giant paella pans brimming with layers of flavors and succulent tapas. They source only
the best ingredients, and their food pairs perfectly with our Bergström Pinot Noirs
being released at this special event. ​
Fee: $45