Calendar Home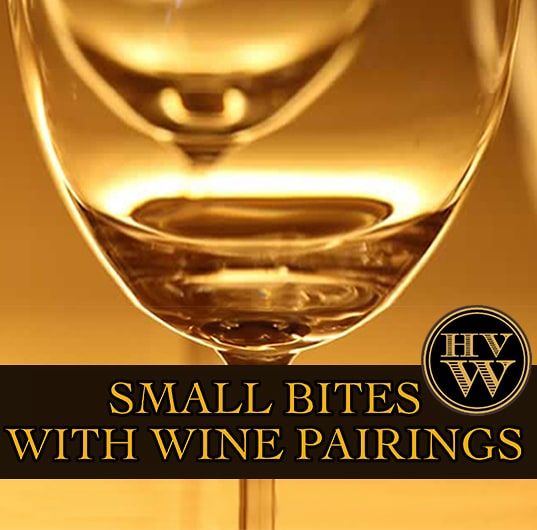 Small Bites with Wine Pairings p Memorial Weekend
Each wine is paired with a small bite chosen to enhance and delight. We're so excited to share our passion with you! - Eve & Bill Holloran

A very special not to be missed opportunity.
Limited seating,
$45 per person Wine Club, $60 general public.
Seating preference to Wine Club members.

HOLLORAN WINES TO BE TASTED
2017 Rosé of Pinot Noir
2014 Chardonnay Le Pavillon
2014 Pinot Noir Le Pavillon
2014 Pinot Noir Meute de Chiens
2014 Tempranillo La Chenaie
2015 Riesling 'Late Harvest' Le Pavillon

FOOD
Small plates of foods will perfectly complement the wines - with Chef Lauren Carr (below) of Artemis Foods.
Fee: $45 club members $60 general public