Calendar Home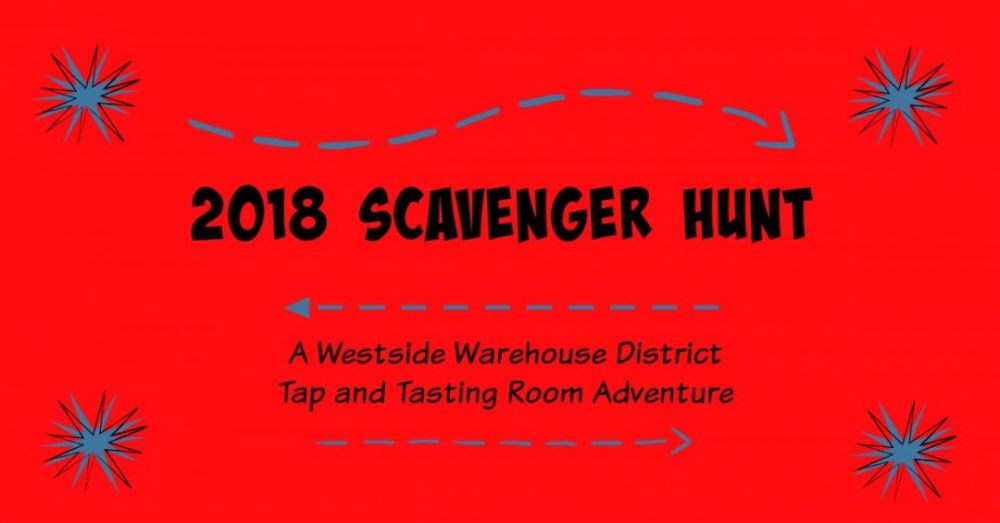 Scavenger Hunt
This tap and tasting room adventure takes place at Claim 52 Brewing, Crescendo Spirits, J. Scott Cellars, Noble Estate Urban, and Viking Braggot Company.

Start the Scavenger Hunt by picking up a clue card at any location. Answers to clues will be hidden within each of the six locations. Turn in the clue card at your final stop and be entered to win a variety of prizes!

We'll have transportation between locations provided by Tour Transporter and the newly-updated bike paths make for a great route as well. The full route is less than two miles each way.

The Westside Warehouse District Scavenger Hunt is FREE to participate and beer, wine, and cocktail pricing varies by location.

Food carts and musicians will be at various participating tap and tasting room locations.