Calendar Home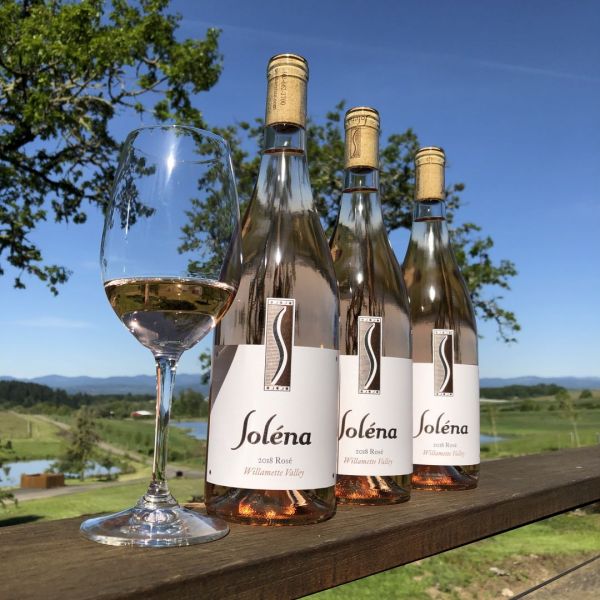 Rose Release Party
Close your eyes and picture this: It is the perfect evening Oregon wine country. The warm afternoon sun is beginning to set over the coast range, birds are flying and chirping about, the barbecue is cooking up fresh kabobs, you are surrounded by friends standing around a crackling campfire. Well, dream no further, on the evening of May 11th we will be doing just that AND releasing our first ever Rosé!

Wait, did you say Rosé?!?
Yes, we did and we cannot wait to share it with you!

Join us Saturday, May 11th for the official release party. We will have lite bites off the grill, glasses of Rose, and the perfect summer evening!
Fee: $10