Calendar Home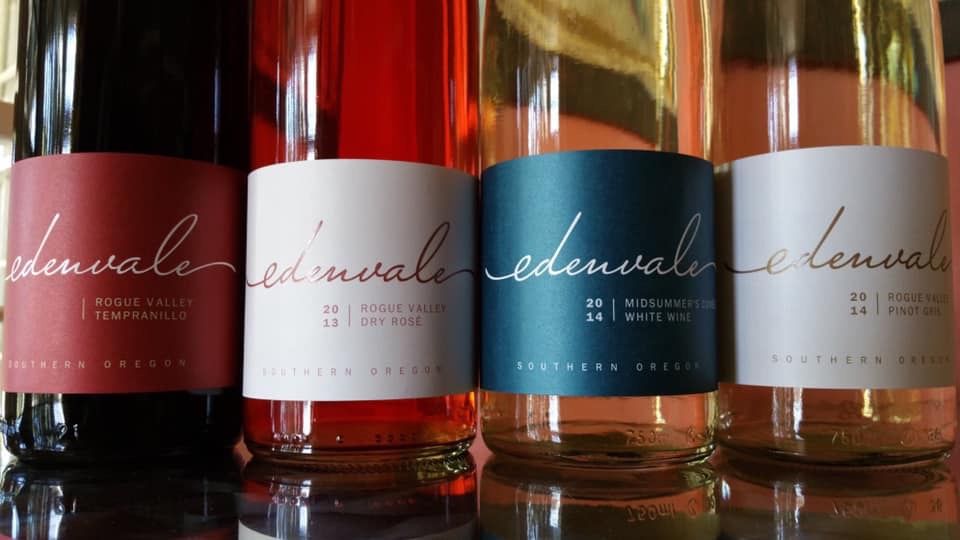 Wine Wednesday Sip and Learn with EdenVale Winery
Come join us at the Rogue Grape to chat with our friends from EdenVale Winery, sip on complimentary pours and learn about their wines.
At EdenVale Winery, we make handcrafted wines that express the earth of the region and the passion of our winemaker. We work with the finest growers and personally select the vineyards and varietals that fit our brand.
The Rogue Grape is downtown Medford's newest Wine Bar! Featuring an extensive menu of local wines and a fresh new Spring Menu that is paired beautifully. Grab a tasty app or stay for a delicious meal.
We hope to see you there!