Calendar Home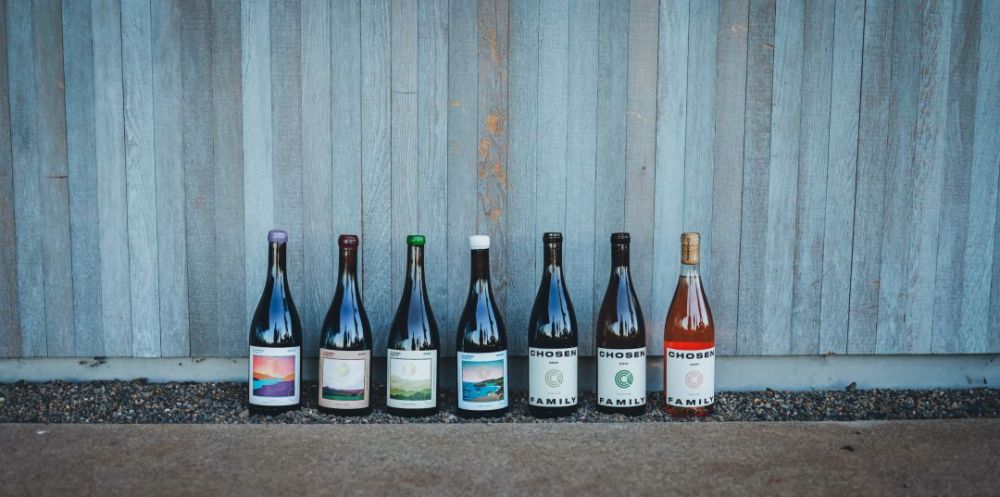 Pop-up Tastings at Grochau Cellars
Chosen Family Wines has launched pop-up tastings for the first time in Portland, OR at two locations: Han Oak, the minimal-chic Korean spot run by James Beard-recognized restaurateur Peter Cho in Northeast Portland, and Grochau Cellars urban wine tasting room in North Portland.

"We are thrilled to have partnered with our own chosen family to be able to offer wine tastings and wines for purchase at some of our favorite local spots throughout Portland," Says Channing Frye, Founder/Owner of Chosen Family Wines. "Grochau Cellars provides a beautifully adorned intimate space in North Portland, and Han Oak provides a mellow one-of-a-kind indoor meets outdoor space in NE Portland. We can't wait to pour for you every Thursday and Sunday!"

Grochau Cellars
Thursdays from 4-9pm beginning July 6th
Wine tastings will be available alongside bottles for purchase
Guests can enjoy Chosen Family Wines with a five wine flight for $30, or by the glass ($8 - $15)
Club Members are offered complimentary tastings
Appointments are available every hour and half hour. Visit the Chosen Family Wines website for more information and to book.

Wines poured at each location include the following, however all in stock wines are available for bottle purchase and glass pours:
Chosen Family Wines Rosé
Chosen Family Wines Chard
Chosen Family Wines Pinot Noir
Salty Goats Pinot Noir
Hazelfern Syrah

All wines are now available via chosenfamilywines.com, with members granted first access to all new releases. Chosen Family Wines offers three levels of membership, with shipments offered bi-annually. Each membership tier receives access to Chosen Family and collaborative wines, plus special access to their exceptional bi-annual pick-up parties, and discounts on wine, shipping and merchandise throughout the year.
Fee: $Five wine flight for $30, or by the glass ($8 - $15)