Calendar Home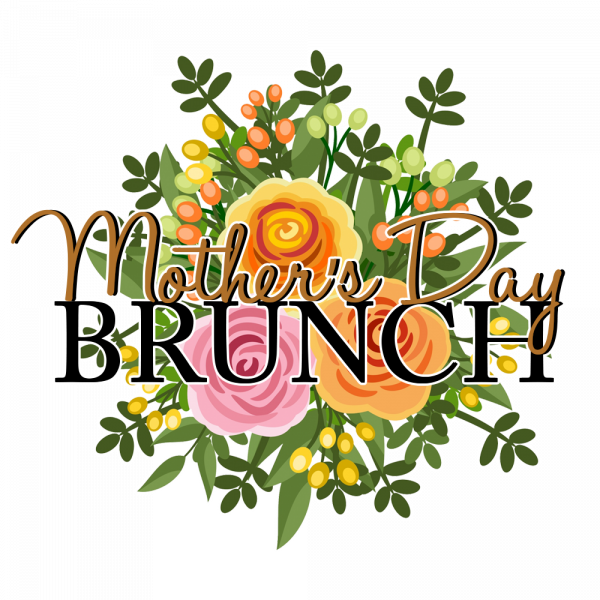 Mothers Day Brunch
Whether it's your mother, the mother to your children, or a future mother, if you want one of the most amazing women in your life to know that you appreciate everything that she's done and does, then Soléna Estate is the place to be this Mother's Day!

We asked Chef Paul (of Lobster Boil, La Paulee, and Prime Rib Night acclaim) to put together a brunch menu inspired by his memories of his mother, and we got to say, this brunch buffet, when accompanied by Champagne and Soléna wines, beats a bouquet or jewelry every time!

Whether you want to join us for a special morning with your mother, you're a mom yourself who wants to start a fantastic day with your children, or the whole family and friends group wants to pay homage to their most miraculous mothers, join us in raising a glass (and fork) to mom!

Tickets are just $55 for current Nos Amis members and $65 for future Nos Amis members.

Have kids? Email us to get the discounted tickets for Children 5-12. Under 5 is free!
Fee: $65