Calendar Home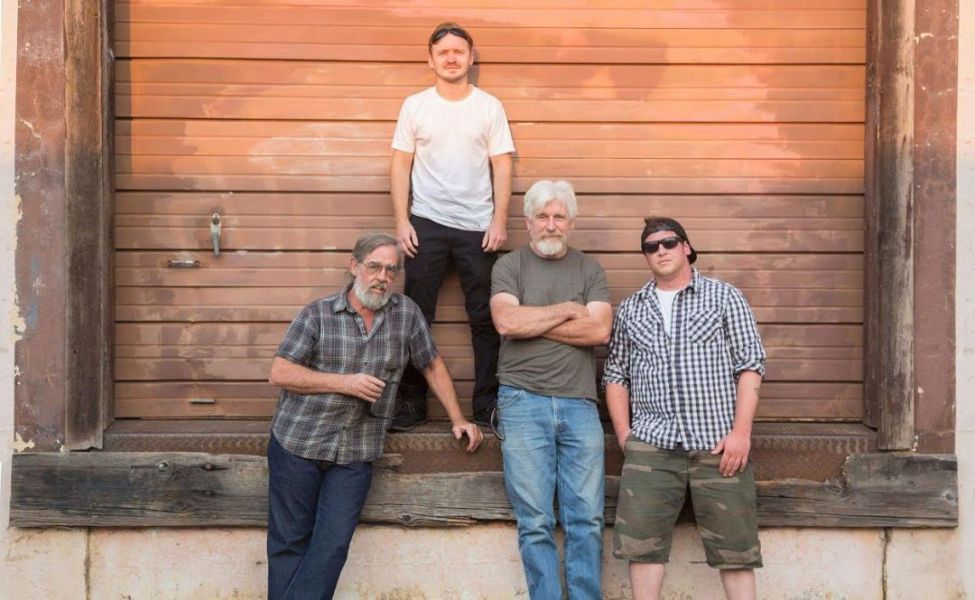 Memorial Day Weekend
Come celebrate Memorial Day up with us at Coria Estates! We have live music and BBQ all three days! We are dog and kid friendly!

Saturday, 5/26: Jobe Woosley & Co, 2-5pm
Sunday, 5/27: Orvil Ivie & Smiley Mike, 2-5pm
Monday, 5/28: The Brothers Kidd, 2-5pm

Squatchy's BBQ food truck 12-6pm all three days.