Calendar Home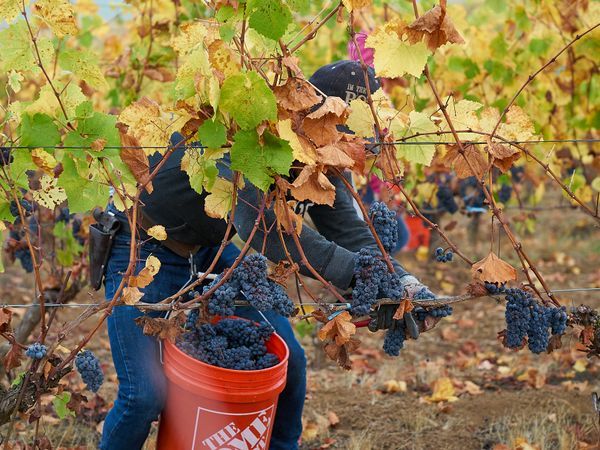 Loyal to the Soil!
Three veteran winemakers - Chris Berg, Jay MacDonald, and Tony Rynders - craft wine with their own unique style and approach from Saffron Fields fruit. Meet the winemakers, taste their wine, and enjoy delicious bites by Renegade. With limited tickets available, secure your spot and experience an unforgettable afternoon at Saffron Fields Vineyard.

Participating Wineries: Roots Wine Co EIEIO Wines Tendril Wine Cellars

Start your experience with a vineyard tour at 1:00pm, 2:00pm, or 3:00pm to learn about the land, soil and grapes of the vineyard.

Then hear directly from the winemakers about their passion and techniques and what they enjoy about the Saffron Fields Vineyard site.

At 1:30pm with Tony Rynders , 2:30pm Chris Berg, and 3:30pm Jay McDonald,

Each ticket purchase includes a tasting from each participating winery for the first round.
Fee: $65