Calendar Home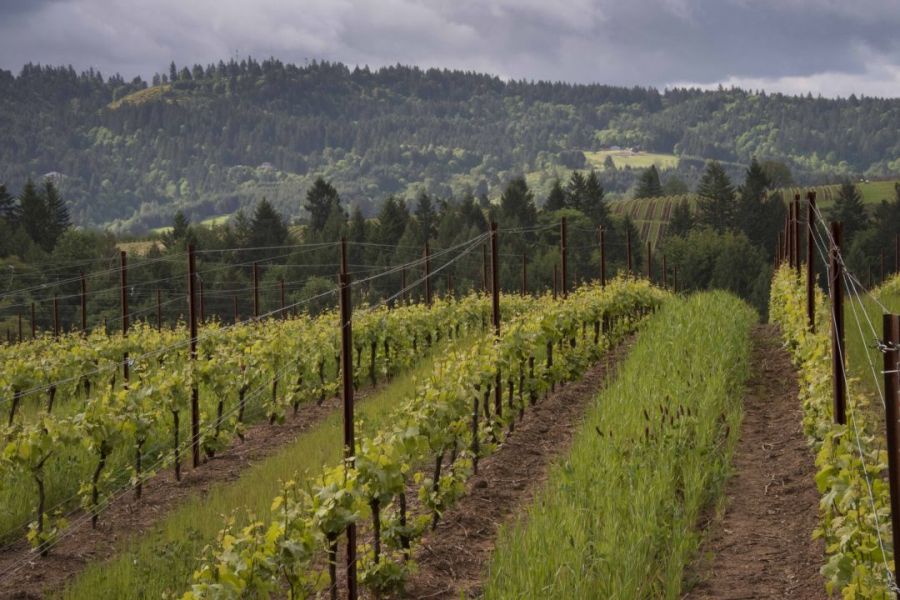 Hikes in the Vineyard
Back by popular demand, we will be hosting two Hikes in the Vineyard events in 2018.

Everyone who has ever visited us here at Anne Amie Vineyards has probably heard us talk about our Twelve Oaks Estate. This will be your chance to visit the vineyards that produce two thirds of all Anne Amie wines. You will also have the opportunity to taste a selection of wines that are produced exclusively from Twelve Oaks Estate fruit.

Lunch will be served at the conclusion of the hike.

This event is $30 for general public guests and free for Wine Club members. If you are a Wine Club member and would like to reserve a spot, please email us at contactus@anneamie.com.
Fee: $30