Calendar Home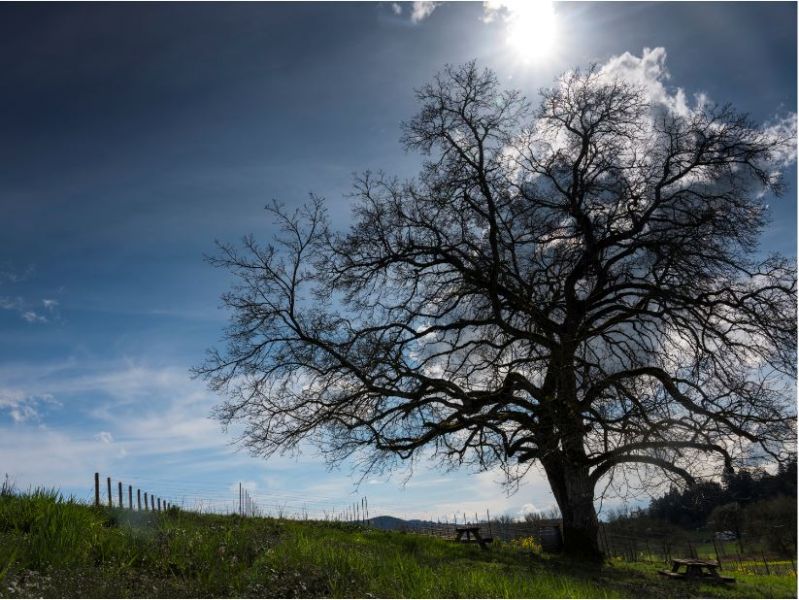 First Ever Open House with Russell Street BBQ
For the first time ever, Arlyn will open its gates, get vineyard ducks in a row, and welcome the public to show customers what we're are all about: creating things of beauty. An occasion of this kind only happens when passionate farmers like Janis and Ulises and talented Winemakers like Thomas Savre and Kim Abrahams of Lingua Franca (the craftspeople behind Arlyn's wines), devote themselves to unique bottlings that tell honest and humble stories and to the events that materialize in their honor.

Guests will share large, communal farm tables directly in the vineyard to sip four first release wines accompanied by a traditional Memorial Day BBQ with all the mandatory fixins'.

Here, the finer things meet the comforts of a backyard gathering - grower champagne, wines available by the glass and bottle (some made in quantities less than 100 cases) cross paths with red-and-white-checkered tablecloths, sticky fingers covered in sweet and smoky sauces, and lingering conversations punctuated with raucous laughter - the sound of new friendships being made.

For the price of $25 per person, guests will be welcomed from 11 am to 4 pm each day. Reservations are highly recommended.