Calendar Home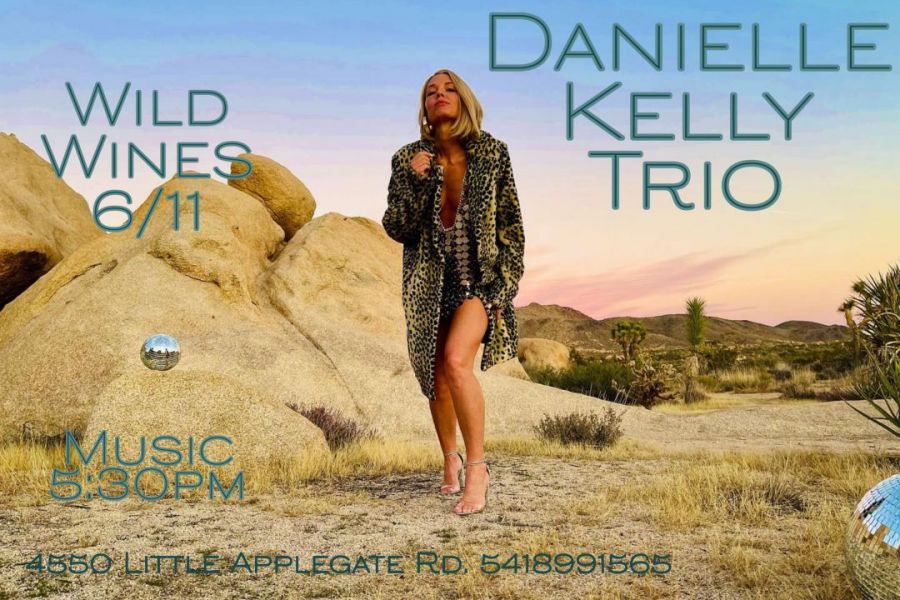 Danielle Kelly Trio live at Wild Wines
Join us with the Danielle Kelly Trio live on the outdoor garden stage at Wild Wines, Sunday June 11th. Music begins 5:30pm. Arrive early to guarantee a seat or bring your own chairs and blankets please.
Family-friendly event with food available from Kumpunny's Korean Fusion Cuisine. Suggested donation of $10 all goes to the musicians.
Danielle Kelly Trio is a female-fronted, feel-good vibe curation. Jazz, retro, and original neo-soul.
Fee: $donation