Calendar Home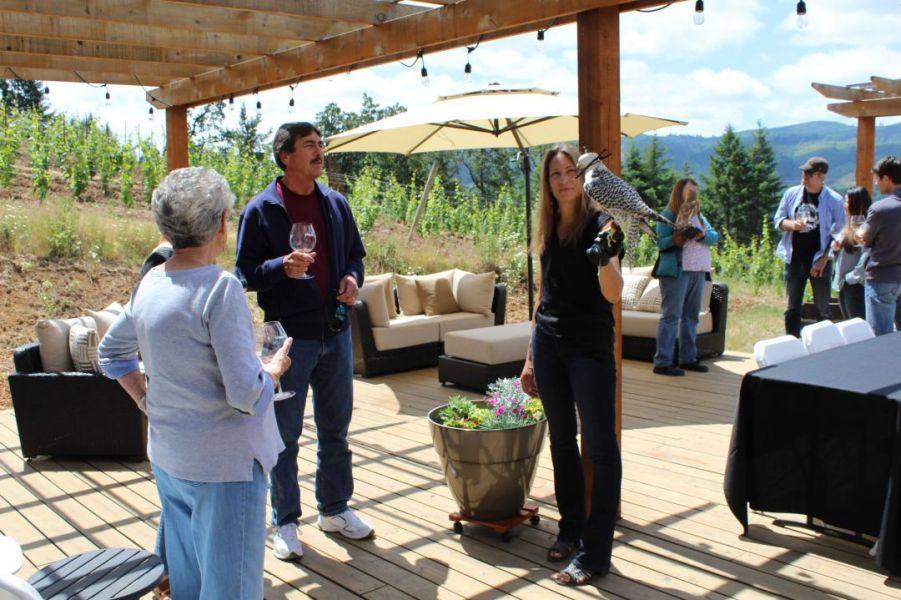 Birds of Prey Encounter
Owls, hawks, ravens, falcons, eagles. Birds of Prey. These beautiful creatures roam the skies day and night, but how often do you get to see them up close?

Join us on August 7 for an educational event with Wings Over Wine. Our educator, Alina Blankenship, will teach us all about these magnificent birds of prey. She will have several birds on site for the session including owls and hawks.

Your ticket fee of $40 will include a flight of wine and light appetizers. To support their efforts, $20 from every ticket will be donated to Wings Over Wine. Gather up your friends and join us for an amazing learning experience.

$40/person, club member discounts apply
$25/person for kids and non-drinkers

Tickets are now available! Get yours before we sell out.
Fee: $25-$40