Calendar Home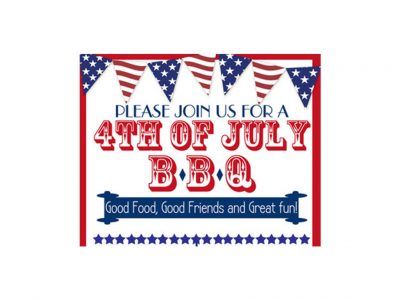 4th of July BBQ + Food Carts
Did you know that 4th of July is on a Wednesday this year?! If you are like us, that means it's hard to have a 4th of July camping trip and get away.

SO! Before all the fireworks, come visit us for a 4th of July and enjoy BBQ + Food Carts! We are planning to have great food, fun, and wine!

There is no charge for this event, but food and wine for purchase!

RSVP are not necessary, but encouraged. Please contact us at and speak to Katie, Krista, or Sarah! Hope to see you all on Wednesday!