Calendar Home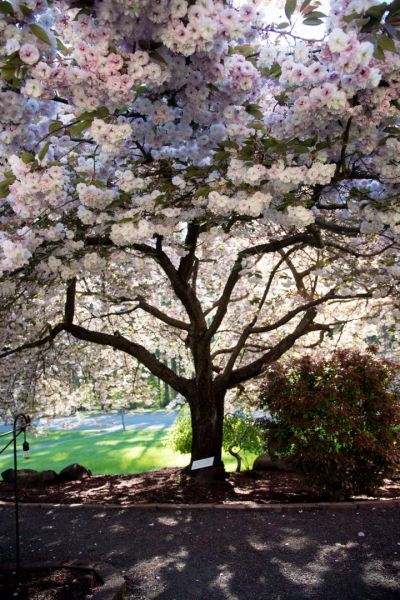 3rd Annual Cherry Blossom Festival
Join us for our 3rd Annual Cherry Blossom Festival where we celebrate our 5 Japanese Flowering Shirotae Cherry Blossom Trees. This year it will be two fun-filled weekends with local vendors, live music, food and chocolate.

Come out and enjoy the blossoms, savor the beauty of Spring in a wonderful setting all with the company of those you love. Plenty of indoor and outdoor seating will be available this year, including our newly added LaVelle Loft and our outdoor fire pits. Sip on our newly released wines and shop the local vendors, relax to live music and enjoy your weekend. Come ready to take some beautiful photos!

We will be having a contest each weekend for our favorite Cherry Blossom photo taken at LaVelle during the weekend! Upload your photo to Instagram, check in at LaVelle Vineyards and tag #lavellecherryblossom for your chance to win our gift basket!