TOP STORIES OF 2013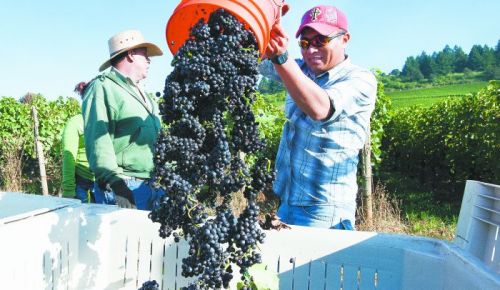 September showers were followed by rare October warmth, making 2013 harvest planning a challenge.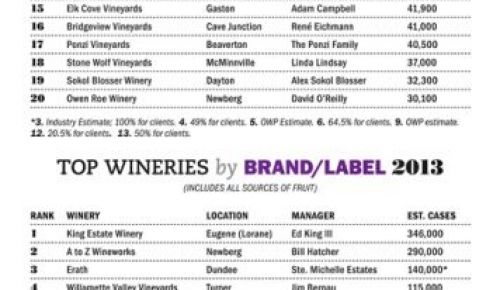 There were three categories of winegrapes harvest during 2013. Those picked before, during and after the September monsoons. Consequently, there will be notable differences among some 2013 Oregon wines.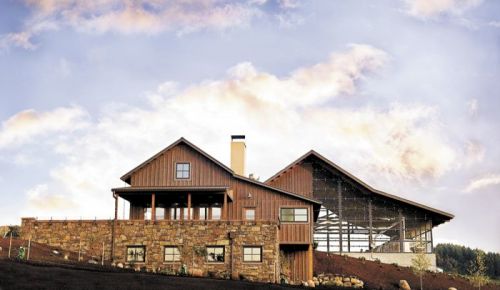 Players from California, Washington and even Burgundy invest in Oregon wines.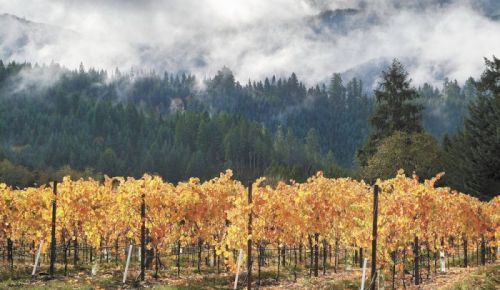 It took years for the new Elkton Oregon AVA — the state's 17th American Viticultural Area — to be federally approved in February.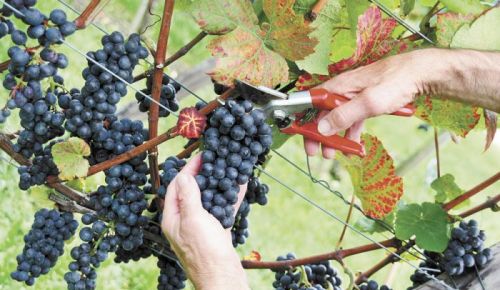 2012 report shows substantial production increases over the previous year.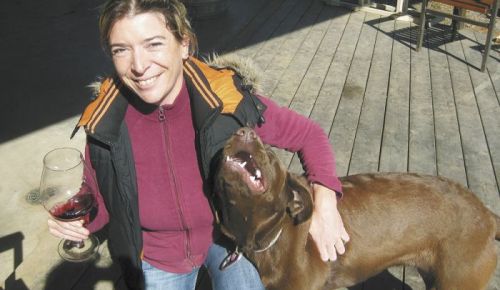 Winemaker leaves France for opportunity with Phelps Creek Vineyard.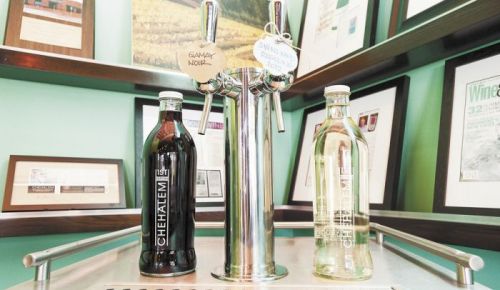 State legislators are big on beer but they restrict farmland activities after land use debate.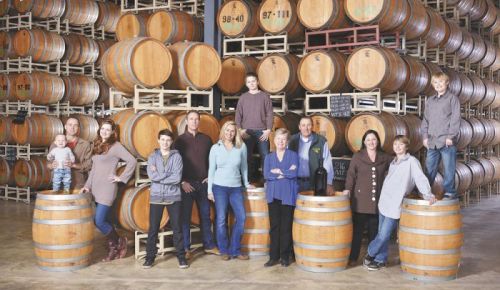 Over 20 years, the Dundee-based winery has grown to become Oregon's fourth largest winery.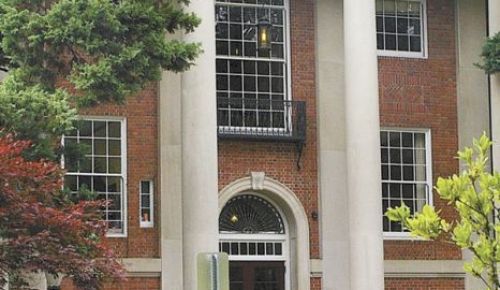 College establishes one-year program for students headed into the wine industry.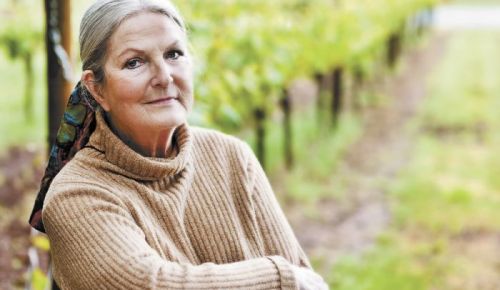 B&B owner Joan Davenport and winemaker Aron Hess are remembered.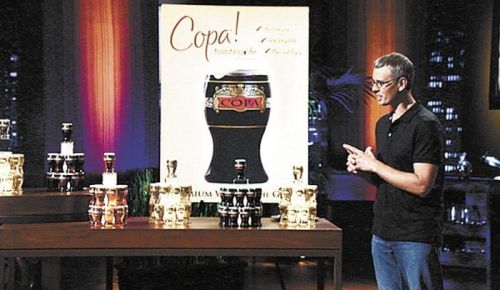 James Martin never took money, never sold shares in his business while on TV and he still gained traction.