Calendar Home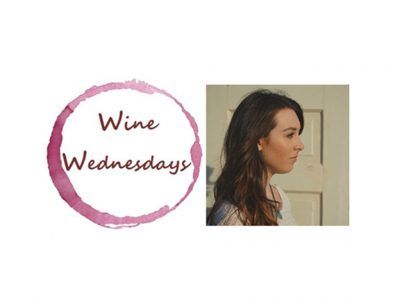 Wine Wednesday @ Youngberg Hill with Bri Cauz
Please join us for our Annual Music Night Series, supporting local musicians every Wednesday from 6-8PM. Wine, beer & a food truck is available. There is no cover charge. Come enjoy with us!

Bri Cauz

GENRE: Pop, Folk, Alternative

BIO: Born & raised in San Jose, CA now based in the PNW, Bri is a vibrant young singer, performer, & producer living out her dream as a full-time musician. "I'm on a mission to spread Hope & Joy. Music is my medium."
Fee: $Free Admission