Calendar Home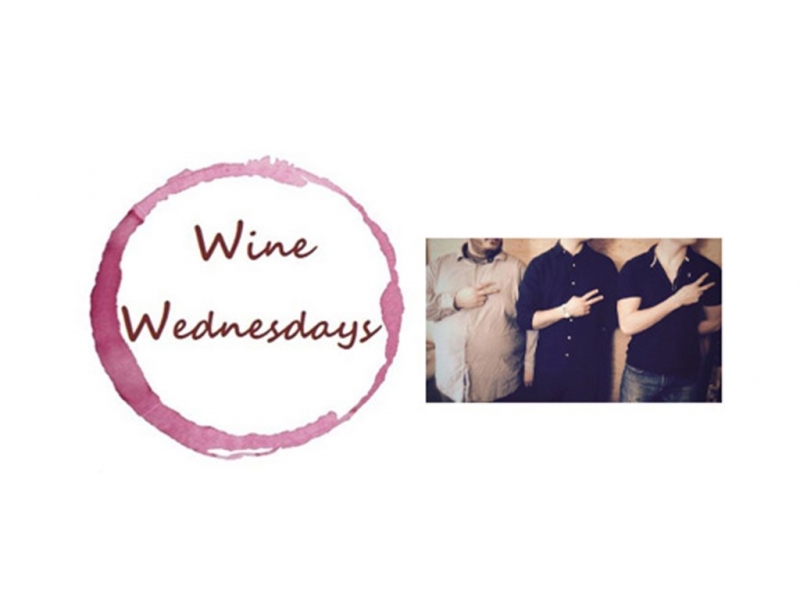 Wine Wednesday @ Youngberg Hill with 2:AM Pacific
Please join us for our Annual Music Night Series, supporting local musicians every Wednesday from 6-8PM. Wine, beer & a food truck is available. There is no cover charge. Come enjoy with us!

2:AM Pacific featuring Chris Lay - Genre: Pop

Bio: Chris Lay's love for such a variety of genres leads to a writing process that often borders on identity crisis. The result, though, is a sound that borrows from each; a window into his world and the way he experiences those styles. Long-time friend and partner in music, Alex Milsted, helped shape the pair's early move from coffeeshop songwriting toward the more nuanced and soulful, and with the recent addition of versatile young-guns guitarist, Manny Humlie, the group began carving a more cohesive sound from their existing catalog and creating a new signature together. At times soul/rock and jazz/pop, the trio's style is built on the strong voice of each member's influence, and the resulting chemistry is evident.
Fee: $Free Admission