Calendar Home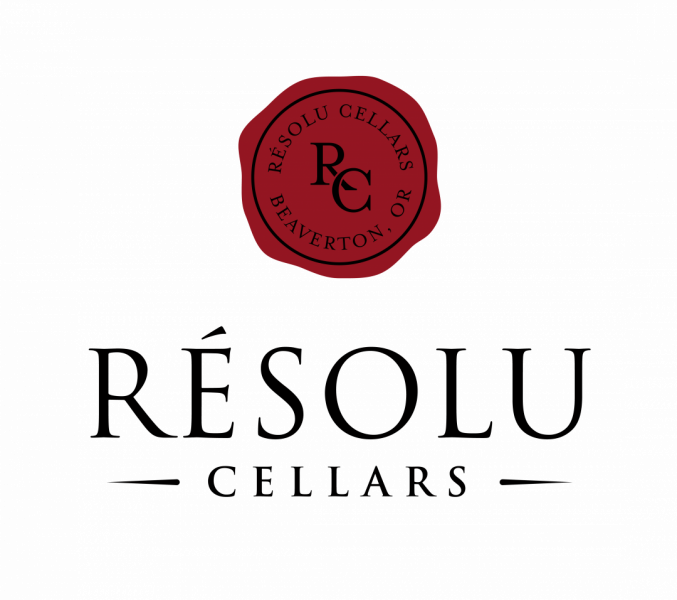 Taste of Italy - Pairing Italian Varietals
Celebrate Oregon Wine Month with Resolu Cellars. Thursday, May 19th we'll be working through 4 mini-courses paired with Italian and Bordeaux varietals curated by Christina Cavellero Edick, Author & Food Blogger at our new winery location in Hillsboro.

Taste select craft wines paired with each course.

'18 Sangiovese – Super Tuscan Style
'18 Vino Barbitivo – Barbera/ Primitivo Blend
'18 Barbera
'18 Malbec

Tickets: $55 ($45/Résolu Cellar Club Members)

Résolu Cellars at The Winery on 4th
260 SE 4th Ave, Hillsboro, OR 97123

Résolu Cellars is a father-son winemaking team founded in suburban Beaverton in 2014. Sourcing fruit from select vineyards Résolu produces 14 varietals annually. The family winery expanded in early 2022 to open a craft wine bar & production in historic downtown Hillsboro.

Christina Cavallaro Edick is an Italian transplant to Oregon via Southern California. A food & travel blogger she launched into writing cookbooks featuring "vine to table" recipes for zucchini and tomatoes. Her most recent project is working on "From Vine to Table: Pairing Wines from Willamette Valley".
Fee: $55