Calendar Home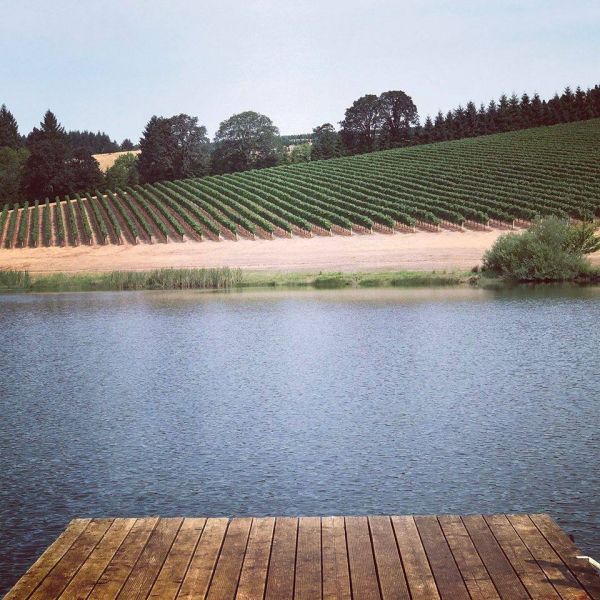 Summer Picnic In The Vineyard
Enjoy a late summer afternoon in the heart of our picturesque St. Jory Vineyard in the South Salem Hills. We'll be offering catered vintner lunches* from Red Hills Market, and glass of delicious Duck Pond upon arrival to those 21 years and older, with additional wine available for purchase. The large pond on the vineyard edge is stocked with fish, so bring your fishing pole (ODFW fishing license required to fish and can be purchased here) or swimsuit and enjoy the cool water as you escape from the summer heat. This family-friendly event will also feature lawn games for all those young at heart. Bring your camping chairs, lawn blankets, beach towels and sunscreen, because this day is all about relaxing in a beautiful vineyard setting.

*Vintner lunches from Red Hills Market include a sandwich (choice of Salami, Turkey, Vegetarian or Ham), a bag of Kettle Chips and a gourmet cookie.

$25/person | $20/Wine Club and reservations are required.

Once reserved we'll send you directions to the vineyards. Tickets can be purchased by calling 503.538.3199.
Fee: $25 General | $20 Wine Club