Calendar Home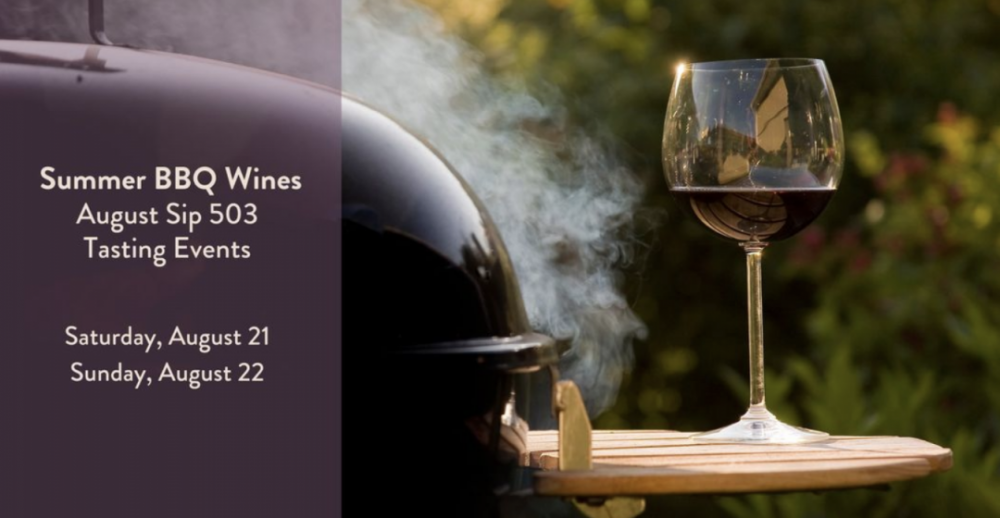 Sip 503: August Tasting Events
Due to the newest mask restrictions in Multnomah County, we are going back to reservations only for seated tastings for our monthly Sip 503 tasting events.

On Saturday and Sunday, August 21 and 22, we'll do things as we have been -- reservations required, reserved seating, tastings in test tubes. Charcuterie and veggie plates will be available for pre-purchase.

We are excited to feature wines from Circadian Cellars, Keeler Estate Vineyard, Ratio Wines and Jackalope Wine Cellars!
Fee: $26