Calendar Home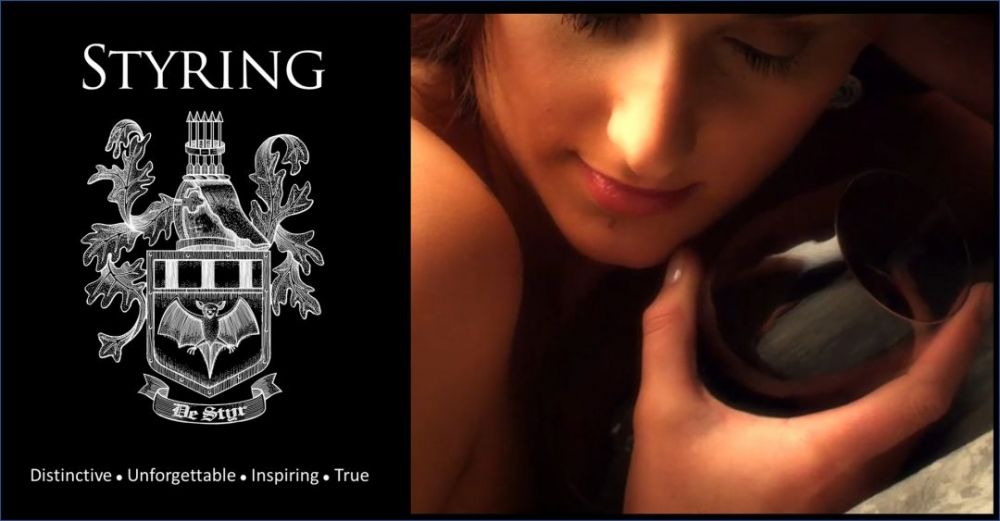 Perfect Pair Celebration
Visit Styring for our Perfect Pair Celebration!

Join us the Saturday before Valentine's Day when we pair a delectable food bite with each Styring Wine. Bring your family and friends along to enjoy a relaxing farm visit at our family winery.

Celebrate our dessert varietals: Styring Afterglow Dessert Riesling and Styring Breathless Syrah Port. We'll also pour our award-winning portfolio of grape-to-table wines: Estate Pinot Noir, Estate Dry Riesling, and Petit Verdot. At Styring, there's something for everyone in your tasting party!

Enjoy our own Gillian Styring on the acoustic guitar at 1 and 3 pm.

Styring is a small, authentic, family owned/operated vineyard and winery using sustainable farming practices. We grow and make small case lots of award-winning grape-to-table wines.

Find something distinctive, unforgettable, inspiring and true at Styring: a hidden gem in the Willamette Valley.
Fee: $10 per person tasting fee