Calendar Home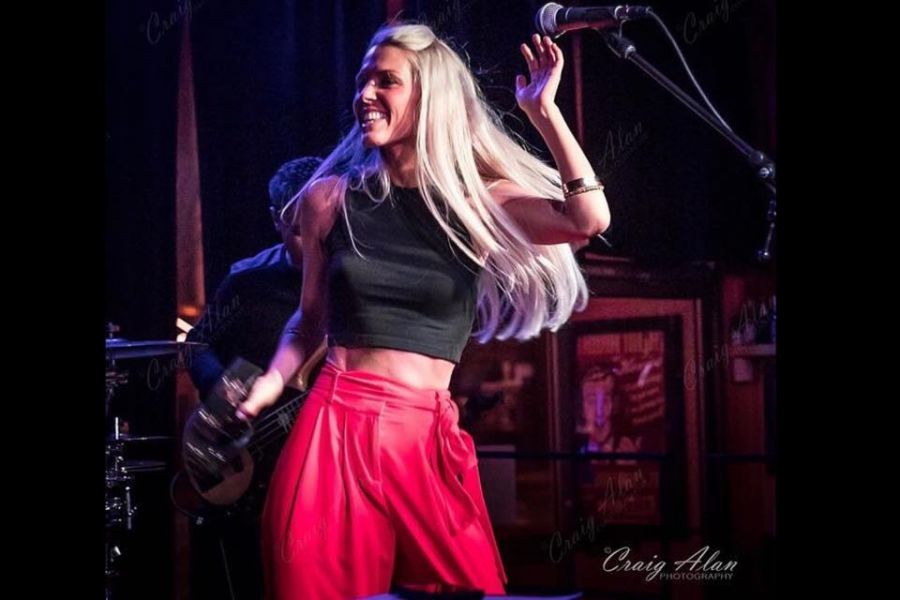 Mon night Jazz w/ Danielle Kelly and Guest
Start your week off on the right note and swing by The Rogue Grape for some live jazz and a whole lot of soul accompanied by great wine, beer and food!
Danielle Kelly and Dean Angermeier will be performing live soul for your listening (and dancing if you feel so inclined) enjoyment. Visit them at www.dksoulproject.com.
The Rogue Grape is downtown Medford's newest wine bar! Offering an extensive list of locally crafted wines, beer and ciders as well as a brand new fresh Spring Menu. Grab a tasty app or stay for a delicious meal. Visit us at www.theroguegrape.com and find us on Facebook!