Calendar Home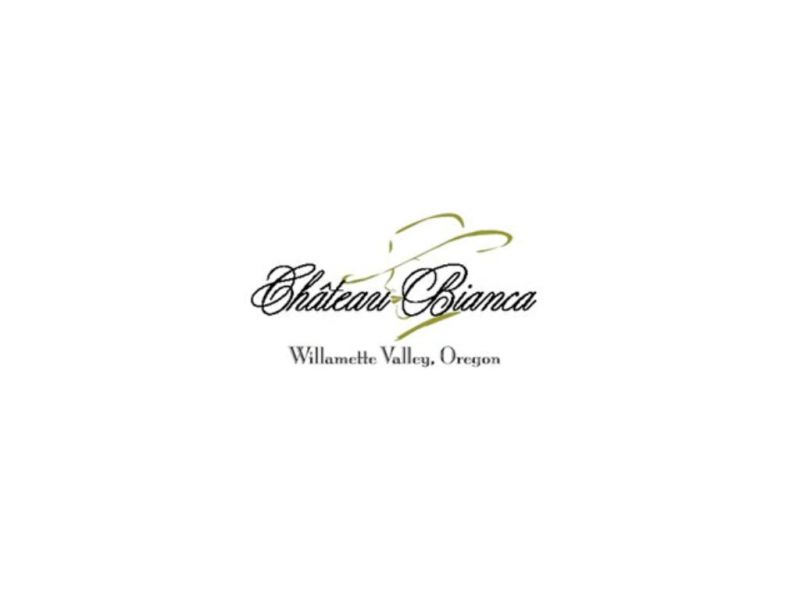 Mid-Valley Wine Trail Starts!
Mid-Valley Passport is your chance to try Chateau Bianca Winery, Namaste, Van Duzer, Johan, Left Coast, Firesteed, and Eola Hills.

Grab your passport at any one of the seven locations along the trail! This is an amazing time to try all the local wines for only $20!

Seven tasting rooms, two months, and a whole lot of wine! Starts Sept. 1st and goes until Oct. 31st!
Fee: $20