Calendar Home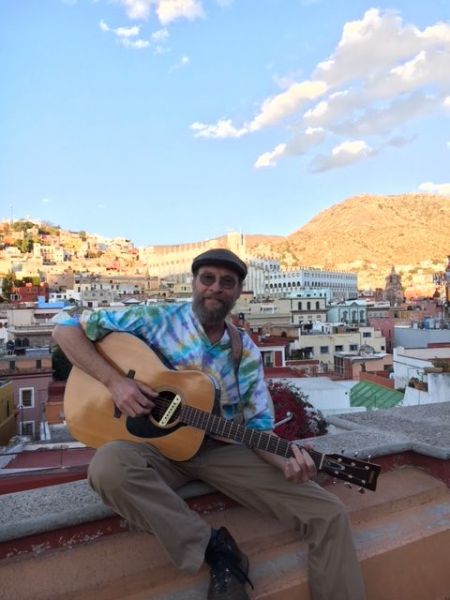 Mark Malefyt Live at Oran Mor!
Sunday, January 5th
social hour 2-3 pm
music from 3-5 pm

From the pubs of Ireland to the bars of Central Mexico, he embraces the audience and setting and is always searching for new inspiration. With his guitar, ukulele, harmonica and voice, his style blends the genres of Folk, Americana, Acoustic Rock, Blues and a bit of Country… Eclectic.

Songwriting influences include wordsmiths such as Bob Dylan, Neil Young, Gordon Lightfoot, John Prine, Anna Tivel and many others.

Solo efforts have produced two albums, including the recently released "Unravel". His lyrics are honest and speak from the heart.
Fee: $5