Calendar Home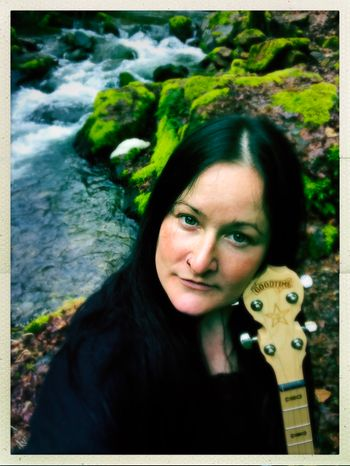 Live Music: Danielle Kelly with Greta Gardiner
Live Music at The Rogue Grape Danielle Kelly with Special Guest: Greta Gardiner
Date & Time: Thursday, July 30th, 6:00 PM - 8:00 PM
Danielle and Greta will be collaborating on feel-good Motown covers.
Local music sensation Danielle Kelly is the vocalist of two musical projects in Southern Oregon. Her sound ranges from retro-soul to blues and jazz.
Singer/songwriter Greta Gardiner plays a variety of instruments, including: guitar, banjo, bass, keys and percussion. Her music is best described as acoustic soul/folk.